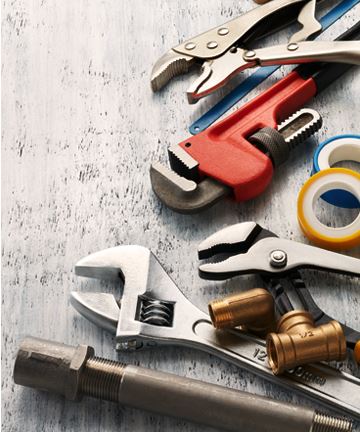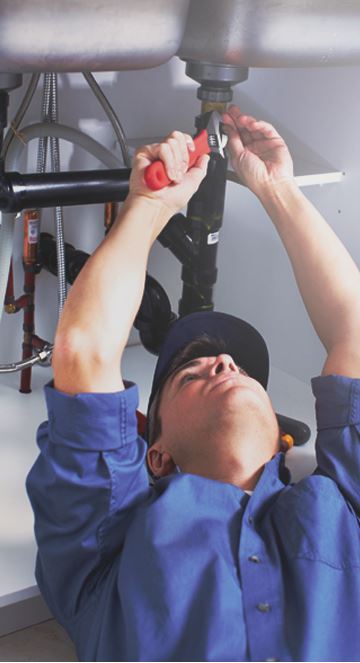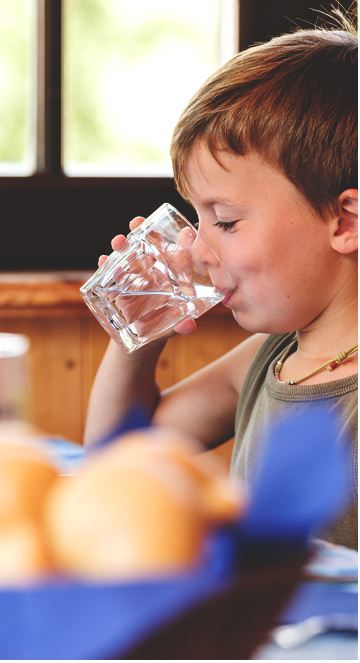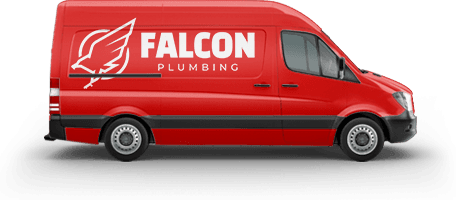 Available 24/7 for Emergencies
We Specialize in Older Homes
Same Day Appointments
Easy, Fast, Online Booking
No Job Is Too Big or Too Small

Our team is highly trained to handle any job that comes our way. We understand the meaning of quality work that's meant to last. We make sure to do it right!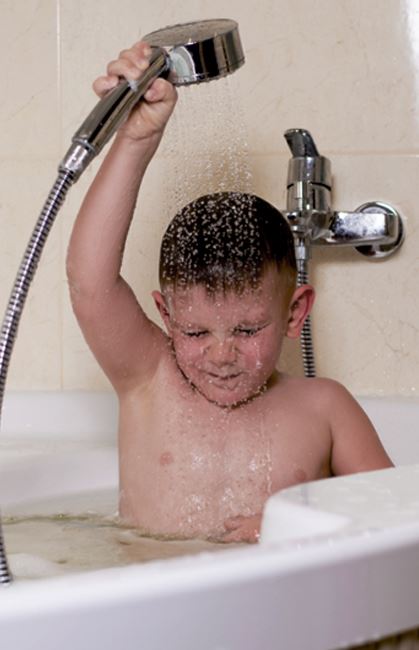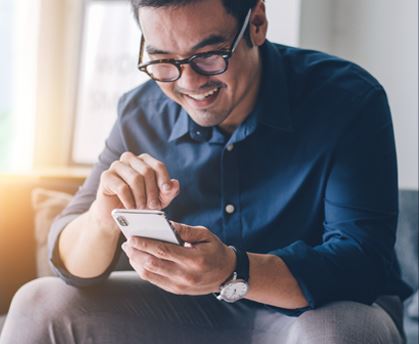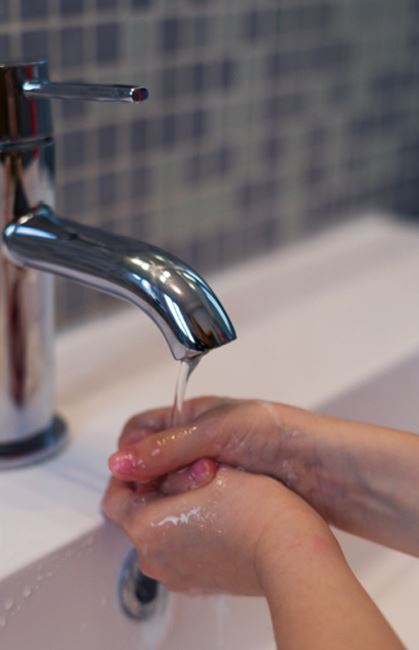 Our Customers Think
We're Pretty Fly
"Paz was very professional in his performance of work, explaining the work he completed, and was able to find a resolution to the issues quickly."

Rod C.