About Midwestern Mechanical Rapid, Inc.
Diverse Solutions for Your Rapid City Plumbing, Heating, Cooling & Fire Protection
Trust Midwestern Mechanical Rapid, Inc. to keep your home or commercial property safe and comfortable. Since 2010, our local Rapid City company has been taking care of the plumbing, heating, cooling, and fire protection needs of residential and commercial customers in the community. With drug-free and highly trained technicians, we deliver a level of service that is simply unmatched. Our team always works with careful planning and close to attention to detail. We never cut corners and follow safety protocols and regulations down to a T, so our customers will have the peace of mind they deserve in their homes or commercial properties.
Discover what sets our company apart from the competition. Give our Rapid City plumbing & HVAC contractors a call at (605) 250-0477 to experience our service today!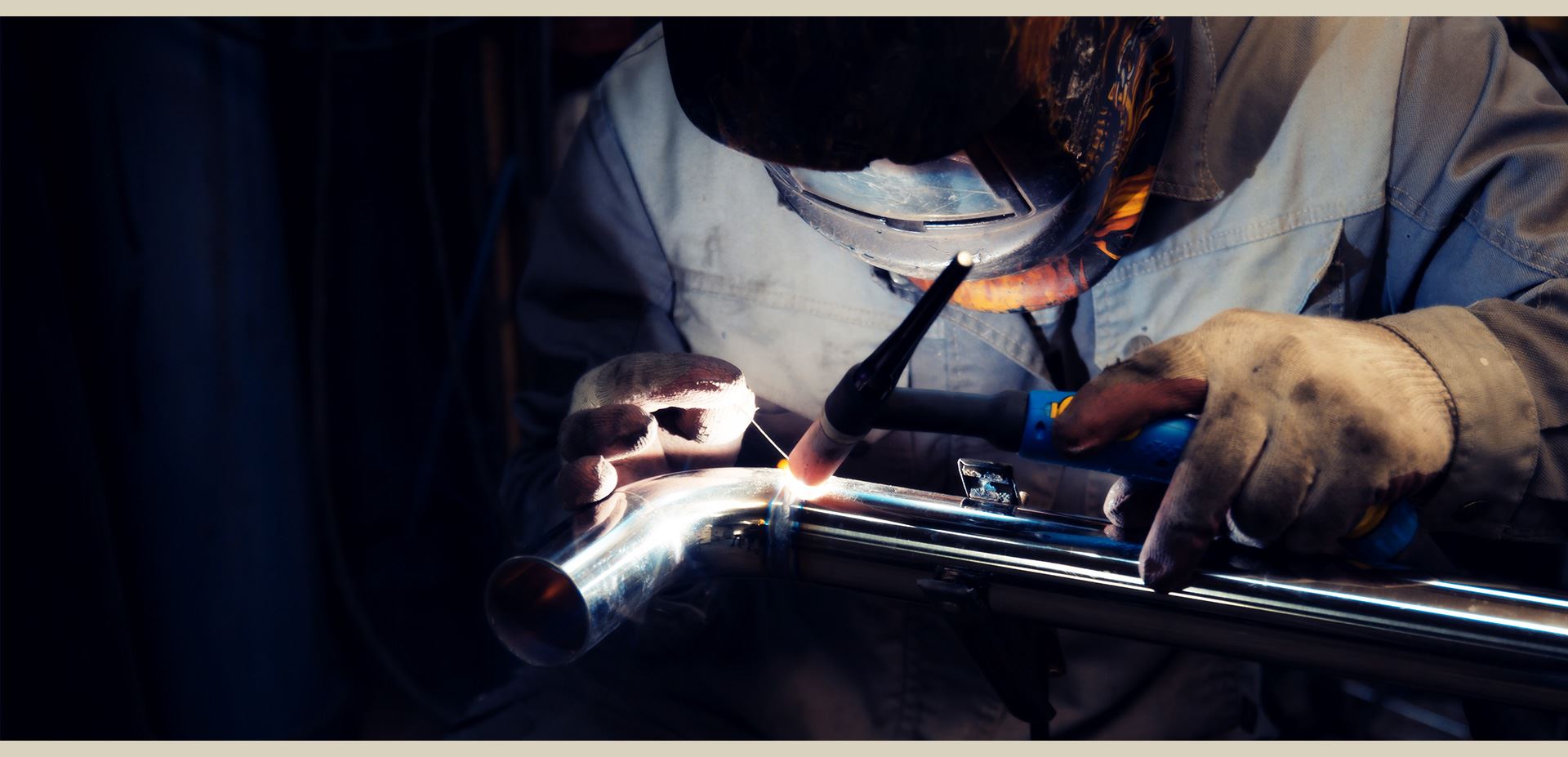 Hear From Our Satisfied Customers
"Very happy with work done, timeliness of work, workmanship. Will call with any other plumbing and recommend. You are fortunate to have Jack as a rep for your company!"

Robyn G.

"Fast service....."

Taylor S.

"Great service from start to finish!"

Sean C.

"A Novelty!"

Gerald R.

"We are very pleased....."

Dolores G.
Experience matters when it comes to the safety and comfort of your home or business. While we opened our office in Rapid City just 10 years ago, our plumbing and HVAC company has been in business for over 30 years, serving the states of Iowa and South Dakota. We have completed thousands of jobs, from changing a single fixture in a home to accomplishing large-scale multi-million projects. Our plumbers are the most qualified team you will ever meet.
Need more reasons to trust us?
We do our own training, teaching diverse trade skills to young people.
No job is too small or too big for us.
We accommodate specialty or niche projects other companies won't take.
All calls are answered 24/7.
We offer financing through reputable third-party lenders.
Free, no-obligation estimates are available via phone and in-person.
At Midwestern Mechanical Rapid, Inc., we take great pride in our performance, especially when our plumbers create a positive impact on the lives of our customers. Allow us to attend to all your plumbing, heating, cooling and fire protection needs today. Our team is always standing ready to help.
For more information about our company and services, please contact us at (605) 250-0477 or online.