Emergency Plumbing in Rapid City, SD
Best-In-Class 24-Hour Plumbing Repair & Replacement
While your plumbing may give you stress-free function for months, years, or even decades at a time, emergencies can happen at nearly any time. Problems don't always wait until business hours to pop up, and the longer you wait to get the problem resolved, the more it could potentially damage your home.
At Midwestern Mechanical Rapid, we make sure you don't have to wait, and we offer an extensive range of emergency plumbing repairs to get your most urgent problems resolved as soon as possible. Our highly-trained and friendly Rapid City 24 hour plumbing team members carefully evaluate your problem before implementing a repair that's both fast, effective, and durable.
Got an emergency? Get it handled by the experts at Midwestern Mechanical Rapid, Inc.! Give us a call at (605) 250-0477 right away; we're here to answer calls 24/7.
We're Ready to Tackle Your Emergencies Right Away!
Because your plumbing system has the important job of moving and containing both water and waste, even small issues can have serious consequences within an extremely short amount of time. At Midwestern Mechanical Rapid, Inc., all of our trucks are fully-stocked with the parts and components needed for the most common repair issues for faster and better-quality solutions.
Our Rapid City 24 hour plumbing team is prepared to handle any type of emergency, including:
Water heater leaks
Leaking or burst pipes
Blocked sewer lines
Slab leak detection
Gas line leaks
Garbage disposal clogs or breakdowns
Contact Midwestern Mechanical Rapid, Inc. when you have a plumbing emergency and let our Rapid City 24 hour plumbers show you why we're one of the most trusted names in our community!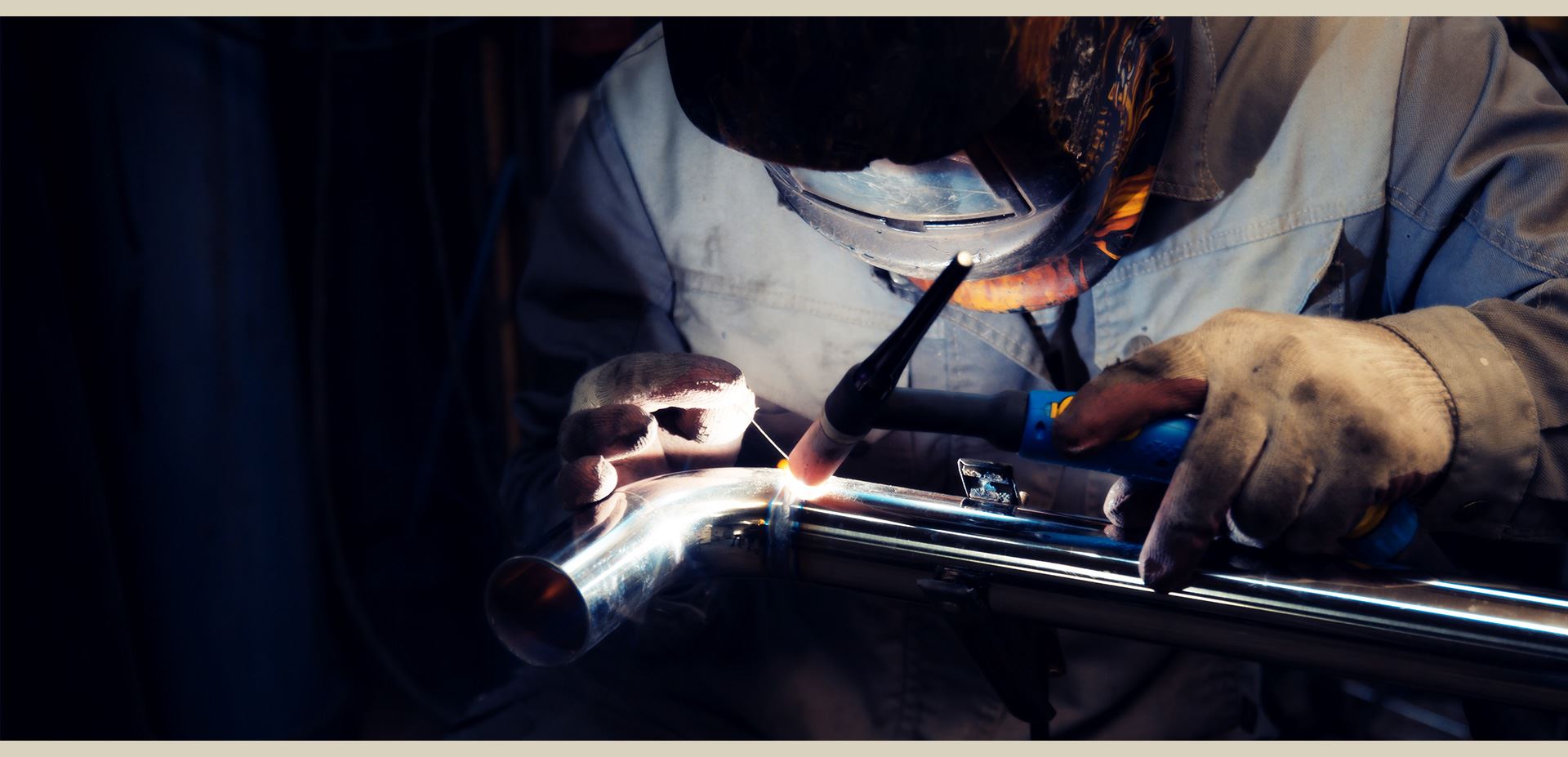 Hear From Our Satisfied Customers
"Very happy with work done, timeliness of work, workmanship. Will call with any other plumbing and recommend. You are fortunate to have Jack as a rep for your company!"

Robyn G.

"Fast service....."

Taylor S.

"Great service from start to finish!"

Sean C.

"A Novelty!"

Gerald R.

"We are very pleased....."

Dolores G.
What to Do in a Plumbing Emergency
Turn the fixture shutoff valve: If your toilet is overflowing or your appliance is starting to flood, there is usually a shutoff valve for every fixture in the home.
Find the main water shutoff: A homeowner should always know where the main water shutoff is located in case of an emergency. Turn the valve clockwise to shut it off.
Turn off the water heater: To avoid a bursting water heater from pressure build up after the water supply stops, be sure to also turn off your water heater.
Open up spigots outside: This will drain the remaining water in the pipes out of the home.
Your plumbing isn't on a set schedule, so we make sure we're not either. We're ready to be there for you when you need us most. When your home faces a serious problem that could have devastating consequences, we're the name you can count on to be there, get it fixed, and prioritize both your safety and your satisfaction the entire time.