Plumbing Services in Rapid City, SD
Industry-Leading Repair, Installation, Remodeling & Maintenance in South Dakota
When you need a professional for plumbing, heating, and fire protection services in Rapid City, it is reassuring to know where to turn. At Midwestern Mechanical Rapid, Inc., we provide trained, drug-tested, and qualified technicians for every customer. Our plumbers are ready to deliver an unsurpassed level of service for all jobs—from small repairs to massive, million-dollar contracts.
We provide the following services to our clients:
Working with experienced technicians saves home and business owners time, money, and stress. We care about getting the job done right and keeping our customers safe and comfortable with reliable plumbing, heating, and fire protection services.
---
Put our expertise on your side today. Call (605) 250-0477 for a free estimate & to schedule an appointment with our Rapid City plumbing team.
---
Emergency Plumbing Services Available 24/7
At Midwestern Mechanical, we understand that plumbing emergencies can happen at any time, day or night. That's why we offer emergency plumbing services 24/7 to ensure that your home or business is protected from water damage and other plumbing disasters. Our team of licensed and experienced plumbers is equipped to handle any emergency plumbing situation, including:
Burst pipes
Clogged drains
Leaking faucets or toilets
Sump pump failures
Water heater malfunctions
When you call us for emergency plumbing services, we'll dispatch a plumber to your location as soon as possible to assess the situation and provide a timely solution. Don't wait until it's too late - call Midwestern Mechanical for all your emergency plumbing needs!
Upgrade Your Plumbing Fixtures for Efficiency and Style
Are your plumbing fixtures outdated or in need of repair? Consider upgrading to modern, efficient fixtures that not only improve the functionality of your plumbing system but also enhance the aesthetics of your home or business. At Midwestern Mechanical, we offer a wide range of high-quality plumbing fixtures that are designed to save water, reduce energy consumption, and add a touch of style to any space.
Benefits of upgrading your plumbing fixtures include:
Water savings: Modern fixtures are designed to use less water without sacrificing performance, helping you conserve water and reduce your utility bills.
Energy efficiency: Many newer fixtures are designed to be more energy-efficient, reducing the amount of hot water you need and saving you money on heating costs.
Improved functionality: Upgrading your fixtures can improve water pressure, reduce leaks, and provide better control over temperature and flow.
Enhanced aesthetics: New fixtures can instantly update the look of your bathroom or kitchen, adding a fresh and modern touch to your space.
Our experienced plumbers can help you choose the right fixtures for your needs and handle the installation process with precision and care. Contact Midwestern Mechanical today to schedule a consultation and explore our wide selection of plumbing fixtures.
Why Choose Midwestern Mechanical Rapid, Inc.?
Our plumbing, heating, and fire protection company has a reputation for providing top-notch customer service in Rapid City for over 10 years. Our company offers comprehensive solutions based on the latest in plumbing, heating, and fire prevention technology to clients throughout South Dakota. Whether we are installing, repairing, or maintaining a new unit or system, we are dedicated to the best possible solution for your needs.
Free Plumbing Estimates in Rapid City and Surrounding Areas
Obtaining a free estimate from Midwestern Mechanical's plumbers can be highly beneficial for those living in or near Rapid City, South Dakota. During a free estimate, one of our plumbers will assess any issues and suggest a plan of action. This free consultation ensures that as a homeowner, you are informed on the cost and timeframe associated with all plumbing services available. Additionally, it allows you to understand what is needed before further work is done, eliminating potential costly mistakes down the line. With our free estimates, you are given an insight into the work at hand and can make decisions that best suit your needs.
Our company is trusted in Rapid City because:
We answer service calls 24/7 or when you need it most
We offer financing and payment plans to make service affordable
We provide free service estimates
Our technicians are extensively trained in their craft
We handle all jobs, large and small
With top-of-the-line products and honest pricing, our technicians address our customer's needs year-round. We ensure that someone is always available to answer your call and provide fast, efficient solutions.
---
Learn about the range of solutions we offer by calling our Rapid City plumbing team at (605) 250-0477 or use our online form for a free estimate.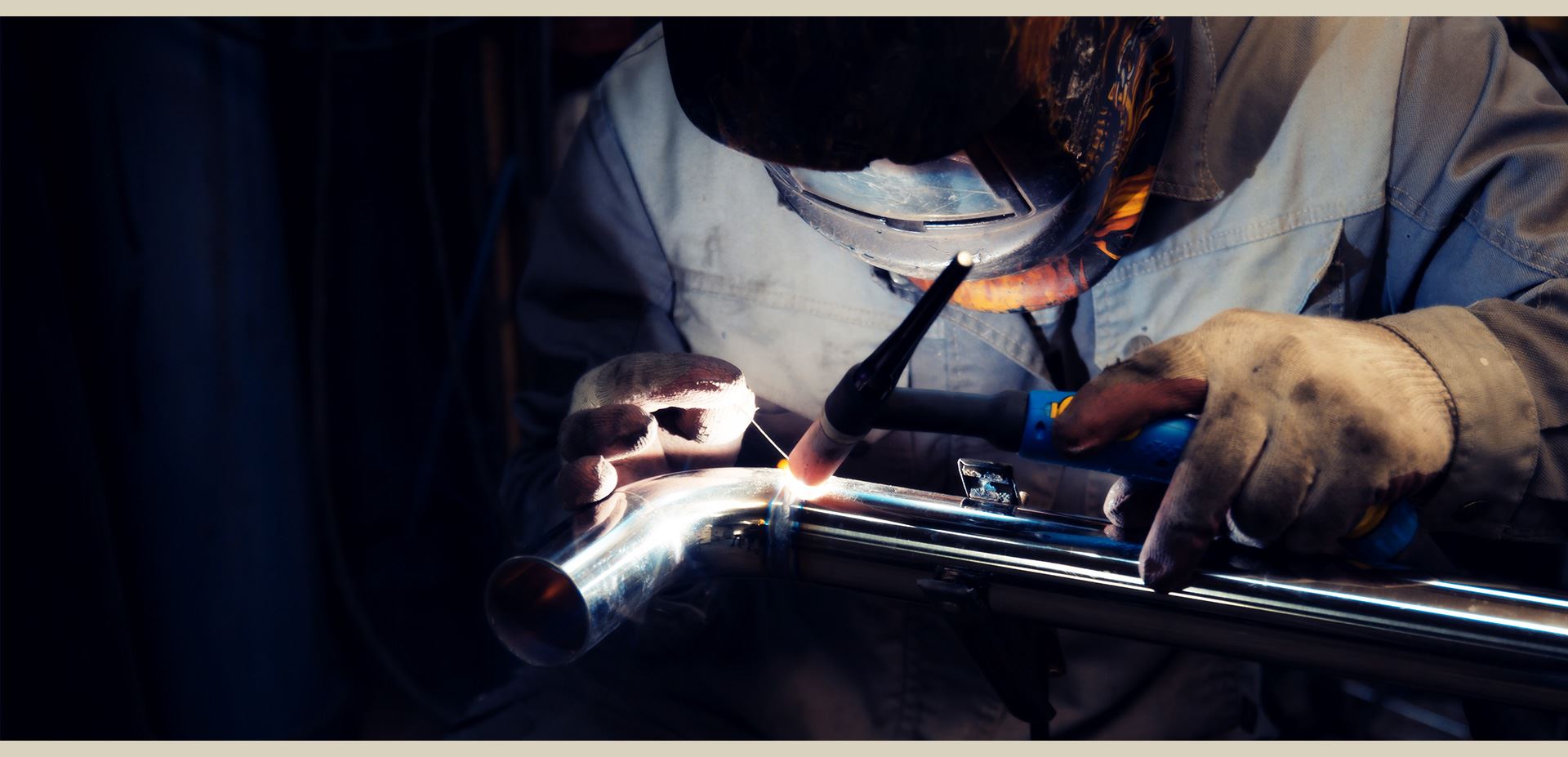 Hear From Our Satisfied Customers
"Very happy with work done, timeliness of work, workmanship. Will call with any other plumbing and recommend. You are fortunate to have Jack as a rep for your company!"

Robyn G.

"Fast service....."

Taylor S.

"Great service from start to finish!"

Sean C.

"A Novelty!"

Gerald R.

"We are very pleased....."

Dolores G.
Schedule an Appointment with Our Team
Our Rapid City plumbing, heating, and fire protection services are aimed at increasing the safety of your home while decreasing the inconvenience of improperly working systems. For service you can rely on, get in touch with Midwestern Mechanical Rapid, Inc. as soon as you need us.