Rapid City Sewer Line Repair Company
Rapid City Sewer Line Repair Pros At Your Service
Your plumbing has two important jobs: carry water from your main supply to the many various faucets, fixtures, and appliances throughout your home, and to carry away used water and waste out to your sewer system or septic tank. Your drains are responsible for collecting this wastewater while your main sewer line is where all of this waste and water collects into one line, making your main sewer line perhaps the single most important part of your entire drain system. Sewer lines are prone to their fair share of issues, and getting those issues fixed requires extensive skill and training to ensure the job is done right. When you're looking for internal sewer line repair companies, give us a call!
At Midwestern Mechanical Rapid, Inc., our team of experienced plumbing experts can help you with your sewer line issues inside your home. Any sewer line issue found outside the home, such as leaks and/or blockages will have to be directed to a professional sewer line company.
If you're looking for Rapid City sewer line repair companies, give our plumbers a call at (605) 250-0477 today.
Internal Sewer Line Problems
Sewer line companies can maintain and repair the sewer lines that connect your home to the city sewer system. There are a variety of sewer line issues that can occur, ranging from clogs to leaks to collapses. Sewer line companies have the experience and equipment to diagnose and repair these problems.
If you are having problems with your sewer line, it is important to contact a sewer line company as soon as possible. If the issues are occurring outside of your home, those projects will have to be referred to a different type of sewer repair company.
Give us a call today at (605) 250-0477 today to get started with sewer line repairs!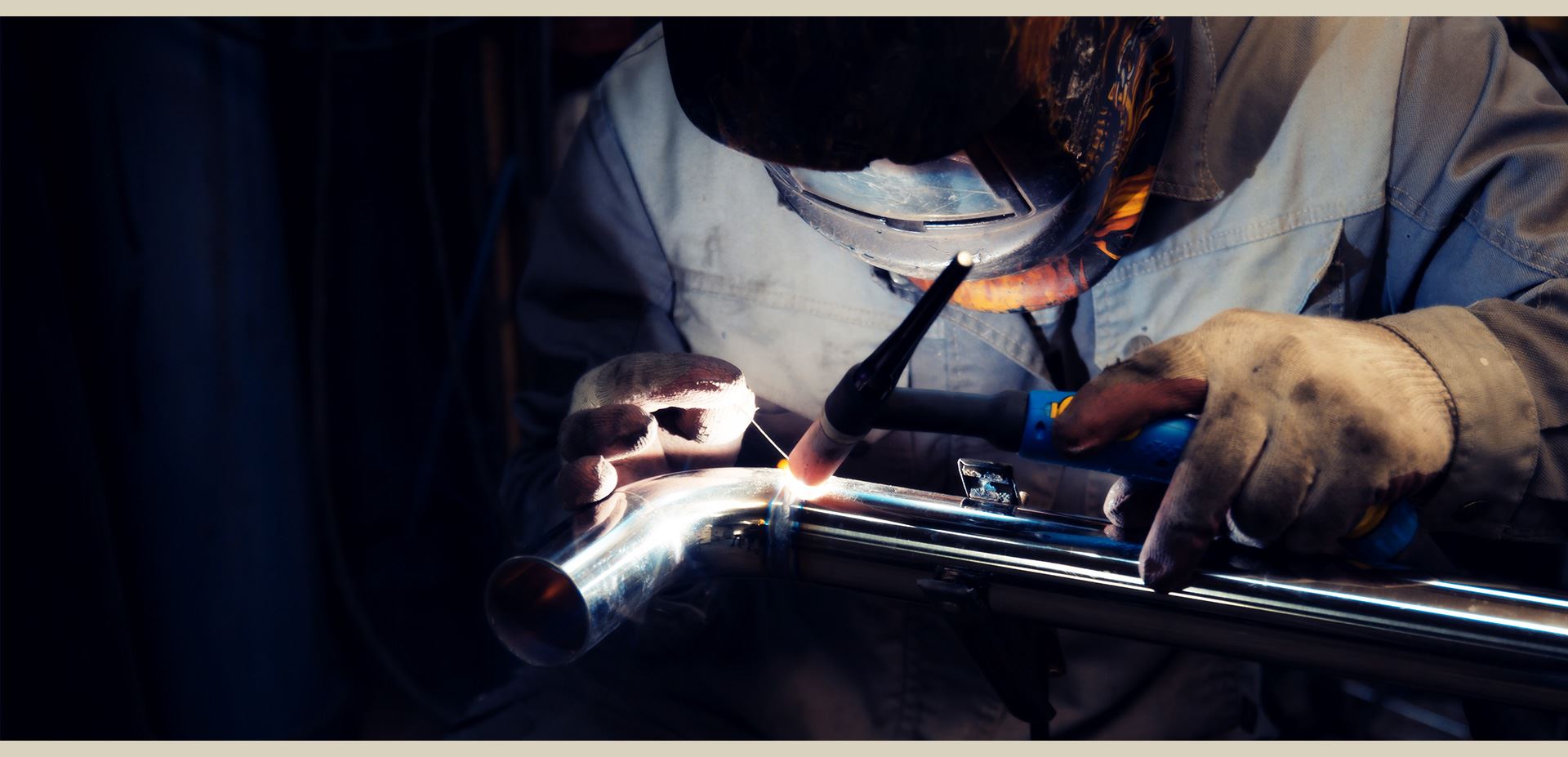 Hear From Our Satisfied Customers
"Very happy with work done, timeliness of work, workmanship. Will call with any other plumbing and recommend. You are fortunate to have Jack as a rep for your company!"

Robyn G.

"Fast service....."

Taylor S.

"Great service from start to finish!"

Sean C.

"A Novelty!"

Gerald R.

"We are very pleased....."

Dolores G.
5 Signs You Need Sewer Line Repair
1. A soggy yard - If it seems like water is coming up from under you yard, it's likely that it is. If your sewer line cracks then that water has to go somewhere.
2. Rising water bill - If you're noticing that your water bill is climbing, but you haven't changed your water intake, it's possible that your sewer is the culprit and you should give our Rapid City sewer line repair professionals a call.
3. Critters seem attracted to your yard - If you're noticing an influx of furry visitors or bugs, it's possible that your sewer line has cracked and the sewer water is bringing unwanted visitors.
4. Gurgle - If you're hearing a gurgling sound from one plumbing appliance when you're using another, then give our Rapid City sewer line repair experts a call. If you catch it early you might just need sewer cleaning. But if you wait too long, you'll more than likely need repair.
5. Inconsistent toilet bowl water - If the water in your toilet bowl is low today and then high tomorrow, it's possible that you need sewer line repair and should give us a call.
When your sewer line is giving you trouble, make sure you leave it in the hands of the Rapid City sewer line repair experts at Midwestern Mechanical Rapid, Inc! Contact us today.