Rapid City Boiler Repair & Installation
Heating Specialists Keeping Your Home Comfortable
Winter is no joke in Rapid City. No home or business should be left without heat when they need it. But heating services, especially boilers, can be intimidating.
At Midwestern Mechanical Rapid, Inc., we proudly offer comprehensive boiler services, including boiler replacement, installation, and repair, to residential and commercial customers in the area. We understand how important it is to be comfortable in your space.
Experiencing issues with your boiler? Schedule an appointment with a Rapid City plumbing installation or repair contractor at (605) 250-0477.
When Does Your Boiler Need to be Replaced?
No matter how good of a boiler is installed in your home, the time will come when you will need a repair or replacement to keep your water warm. Many parts of a boiler can be easily repaired by a service technician. Larger problems may require a replacement. When you call for an heating service technician from Midwestern Mechanical Rapid, Inc., we'll accurately diagnose the situation and provide a professional recommendation based on our knowledge and experience.
Consider boiler repair or replacement when the boiler is:
Between 10-15 years old - If your boiler is nearing 15 years old, it's most likely nearing the end of it's lifespan. As boilers get older they need more repairs and become much less efficient then they once were. If your boiler is 15 years old or older, check into replacing your unit.
Causing a surge in your heating bills - If you notice your heating bill is becoming more and more expensive month over month, it could be due to your boiler. As stated above, if your boiler is older, it becomes less efficient and requires more energy to provide the same heat.
Breaking down frequently - If you notice that your boiler is breaking down frequently, it may be a sign to replace your unit. You will end up saving money in the long run by buying a new boiler, rather than repairing your old one every few months.
If you want to discuss all available options for your boiler, reach out to the highly-trained technicians at Midwestern Mechanical Rapid, Inc. We quickly and efficiently handle all your heating problems. We help you understand what type of boiler is right for your space, fits your heating needs, and is within your budget range. We service and repair any brand of boiler.
Give our Rapid City plumbing installation and repair team a call at (605) 250-0477 to get started with your boiler services!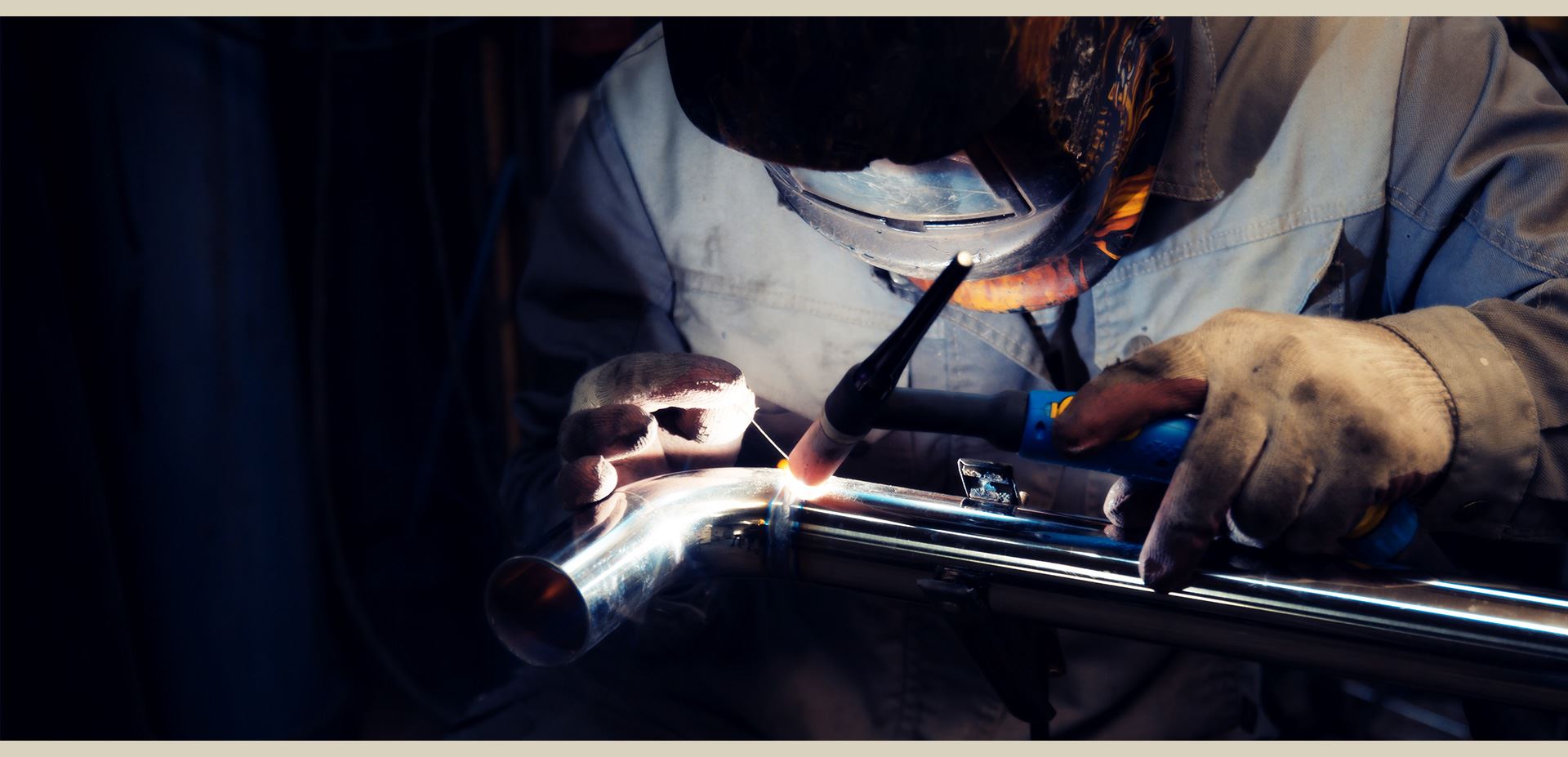 Hear From Our Satisfied Customers
"Very happy with work done, timeliness of work, workmanship. Will call with any other plumbing and recommend. You are fortunate to have Jack as a rep for your company!"

Robyn G.

"Fast service....."

Taylor S.

"Great service from start to finish!"

Sean C.

"A Novelty!"

Gerald R.

"We are very pleased....."

Dolores G.
Cutting-Edge Technology & Advanced Training
Our Rapid City boiler plumbers strive to provide every client with the exceptional service that they deserve. No matter what kind of boiler service you need, our Rapid City boiler technicians are well-equipped to get the job done right. We offer cutting-edge technology, advanced training, and modern tools to deliver high-quality heating solutions. Free estimates and affordable payment options are also available with any of our comprehensive plumbing and boiler services.