Commercial HVAC Service Rapid City SD
Effective Heating & AC Repair & Installation for Your Business
If you own a commercial business, it's important that you ensure your employees and customers/guests are comfortable. Whether it's keeping them warm in the winter or cool in the summer, it's important that you have a fully functioning HVAC system. At Midwestern Mechanical Rapid, Inc., our Rapid City commercial HVAC technicians have multiple years of training and experience and deliver unmatched service every time. Whether you have a small storefront or a complex that's over 2,000 square feet, there's no job too large or complex for us to handle.
Although we've only been open since 2010, our technicians have been assisting customers for far longer and we guarantee we can handle all of your HVAC installation, repair, and maintenance needs.
For more information, give us a call at (605) 250-0477 or contact us online.
Commercial HVAC Installations
Whether you're building a new commercial facility and need to install a brand-new HVAC system or your current one needs to be replaced, our Rapid City commercial HVAC experts are happy to assist. Because commercial spaces tend to be larger than residential properties, it's even more important that you install a properly sized unit that can efficiently keep your property cool or warm. The last thing you want is random hot or cold spots throughout.
That's why our technicians take their time to get accurate measurements of your property in addition to discussing your needs and your budget. From there we will suggest units that best meet your preferences and can even improve your building's indoor air quality.
Reduce the Risk of Costly Downtime with Maintenance
When you own a commercial business, the last thing you need is for a broken HVAC system to halt daily operations due to unsafe working conditions and repairs. In order to prevent interruption and costly downtime, it's important that you get routine maintenance.
In addition to preventing breakdowns, maintenance provides numerous other benefits including:
It will prevent you from needing a replacement before your unit reaches 12-15 years of age
It will reduce the risk of costly and extensive repairs
It will improve your system's energy-efficiency and help you save on utility bills
It will ensure your system continues to run optimally
For all of your Rapid City commercial HVAC needs, turn to the company you can depend on—Midwestern Mechanical Rapid, Inc.—and give us a call today at (605) 250-0477.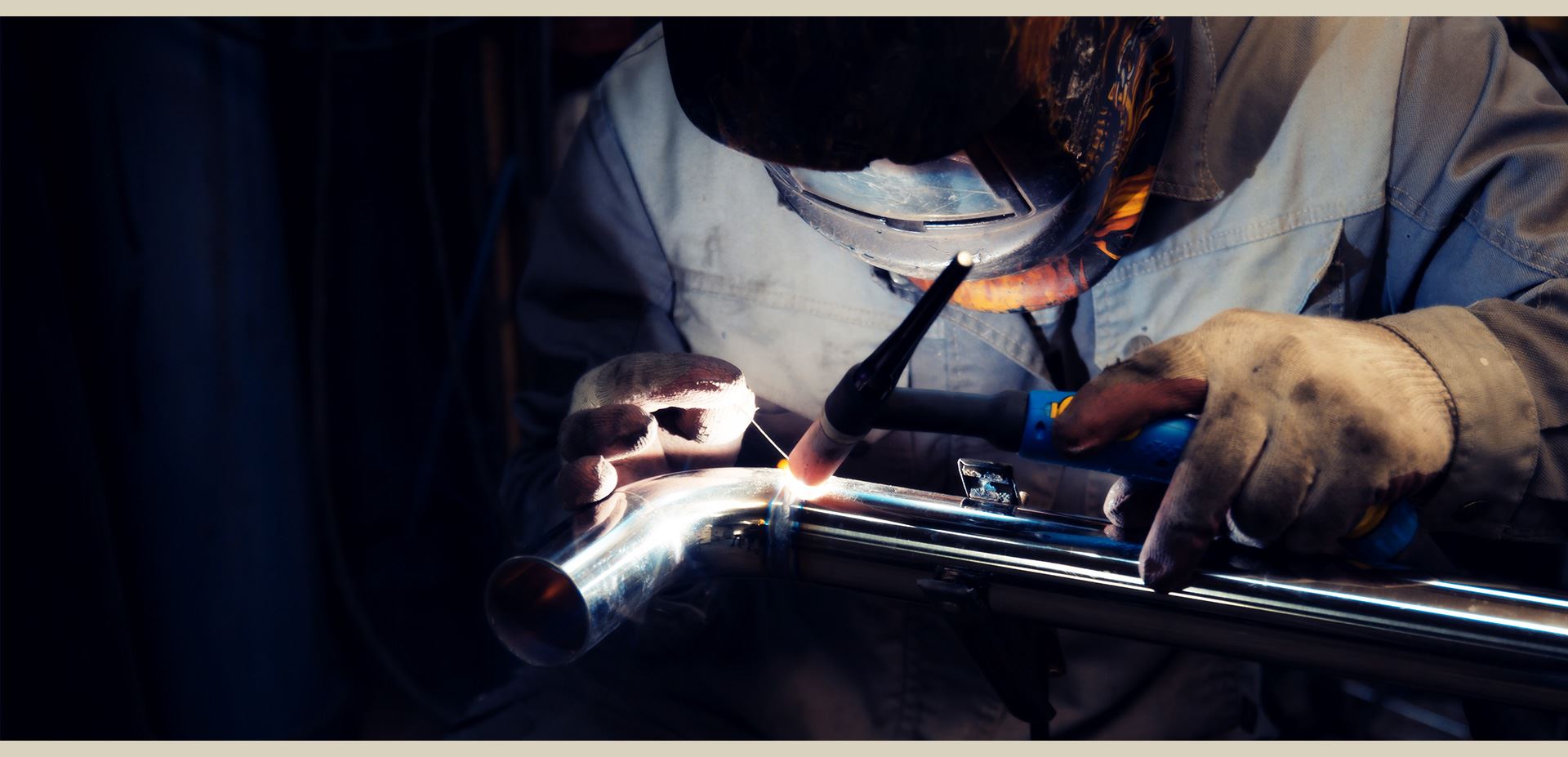 Hear From Our Satisfied Customers
"Very happy with work done, timeliness of work, workmanship. Will call with any other plumbing and recommend. You are fortunate to have Jack as a rep for your company!"

Robyn G.

"Fast service....."

Taylor S.

"Great service from start to finish!"

Sean C.

"A Novelty!"

Gerald R.

"We are very pleased....."

Dolores G.
We're Available for 24/7 Commercial HVAC Repair
As much as we wish it were possible for our HVAC systems to go without the need for repairs, there will come a time where something will inevitably go wrong. Whether it's a minor or larger issue, our Rapid City commercial HVAC technicians are available around the clock to assist you. This is also beneficial if you want to limit any interruptions to your daily operations.
However, it's important that you don't put off getting any necessary repairs. The minute you notice your HVAC system acting strangely, or if it's having difficulty keeping your space a desired temperature, you should call us. Prolonging repairs can lead to the need for more costly and extensive ones.
When we arrive, we will work quickly to diagnose the issue and provide you with the best solution.