Rapid City Water Heater Repair Services
Comprehensive Plumbing Solutions for Your Home or Business
Water heaters are an important part of any functioning home or business. If you need maintenance, a tank flush or diagnosis for problems with your unit,  \Midwestern Mechanical Rapid, Inc. can handle it all. Our plumbers offer efficient and reliable water heater repair services in Rapid City and the surrounding areas. We are always available to answer our phones and arrive ready to complete the job. Let our highly-trained plumbers provide the best solution for restoring hot water to your property.
We provide the following water heater services: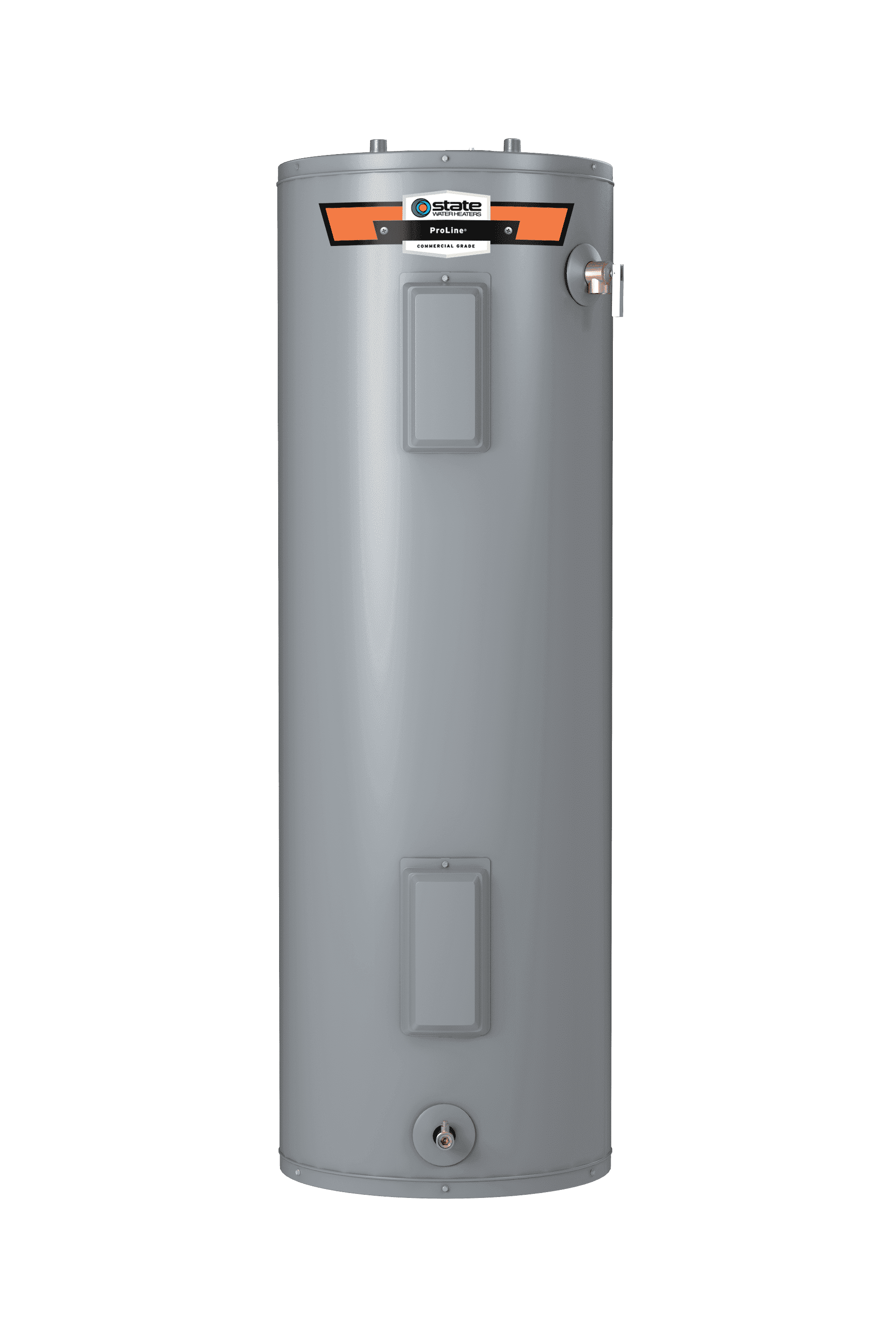 Installation
Repair
Replacement
Maintenance
Contact us at (605) 250-0477 for water heater repair in Rapid City, SD.
Signs I Need Water Heater Repair
An aging water heater doesn't seem like that big of a deal, until your shower becomes ice cold. Your water heater is working 24/7 to provide your home with the necessary hot water you and your household need. With that amount of stress on a daily basis, it's going to eventually need repairs. We have provided you with three signs to look for in order to get the proper care your water heater needs.
Irregular Water Temperatures - 
Have you noticed that your water temperature fluctuates from hot to cold often? This is an indication that something could be wrong with your water heater. It could be that their is an accumulation of mineral deposits on your heating elements. Call us today for our expert Rapid City water heater repair.
Discoloration of Water - 
Having discolored water is never a good sign. The water coming out of your tap should be clear and not hazy or gray'ish. If you notice this, call us right away to come an inspect your water heater.
Run Out of Hot Water - 
Enjoying a nice warm shower, only to be met with the unforgiving icy touch of cold water is something you don't want to experience. If you notice that your household is running out of water quickly, it could be dude to one of your heating elements not working properly. This means that your water heater is only able to warm very little water.
Benefits Of Water Heater Maintenance
We can maintain and repair all types of systems. You may be wondering what some of the benefits are of regular water heater maintenance, it prevents unexpected repairs and prolongs the life of the system. Our seasoned plumbers understand the warning signs for failing water heaters and offer proven, affordable solutions. Below are a few of the many benefits of routine water heater maintenance.
Consistent Hot Water - 
Having a steady flow of water is a must in a big household. With regular maintenance and cleaning of your water heater tank, you avoid inconsistent water temperature. When their is a build of of minerals or if the water is dirty, it can impact the way the water is heated.
Lower Energy & Water Bills - 
A struggling water heater can often times mean that it will run less efficient and mean that it will take more energy in order to properly heat your water. By making sure your water heater is properly maintained, you make sure that your unit is running at 100% capacity.
Increased Lifespan - 
When you provide regular maintenance, like a tank flush, this gets rid of calcium buildup in the tank. This calcium can cause the tank to run inefficiently and cause the water to take much longer to heat up. It also adds extra stress onto your water heater, which would shorten it's lifespan.
Maintenance FAQs
Are there specific challenges in Rapid City that affect water heater performance?
Rapid City's cold winters can strain water heaters. Midwestern Mechanical recommends insulation upgrades and periodic checks to combat the impact of low temperatures and ensure your system operates smoothly year-round.
How can I extend the lifespan of my water heater?
Regular flushing and sediment removal are crucial in Rapid City due to its hard water. Midwestern Mechanical suggests a proactive approach to minimize mineral buildup, enhancing your water heater's efficiency and durability in this specific environment.
What energy-efficient options are suitable?
Consider switching to a tankless water heater to save energy and space. Midwestern Mechanical experts can guide you on the best options tailored to Rapid City's climate, helping you make an informed decision for sustainable and efficient water heating solutions.
State Water Heaters for Better Quality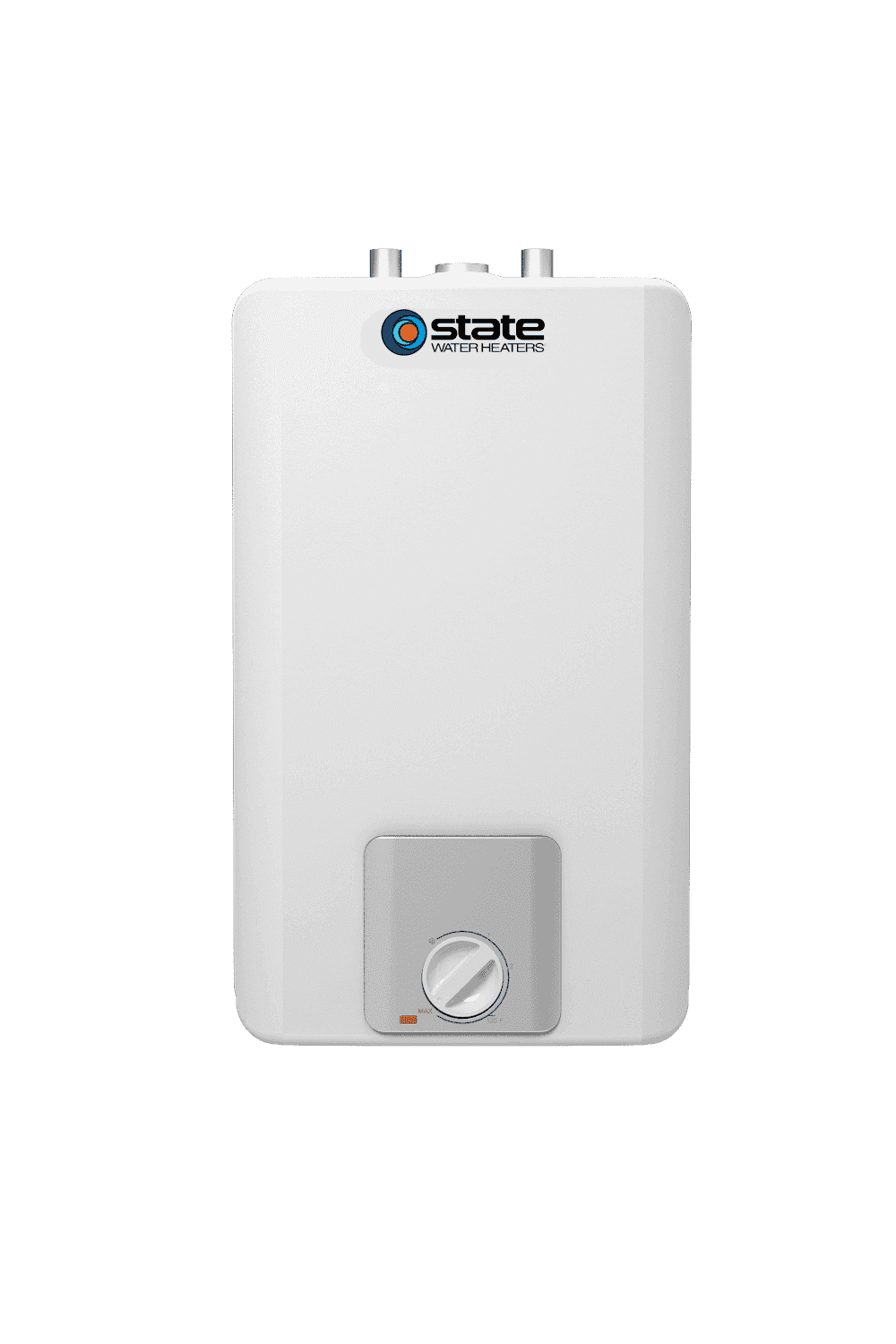 When you need a new water heater, our experienced and helpful team at Midwestern Mechanical Rapid, Inc. has the right one for you. We are proud to be a State Water Heater distributor. In our professional experience, we have found they reliably provide hot water to our customers. If something should go wrong, their products come with a six-year warranty on the tank and parts.
Schedule an appointment for repairing your water heater in Rapid City. Call us at (605) 250-0477 today.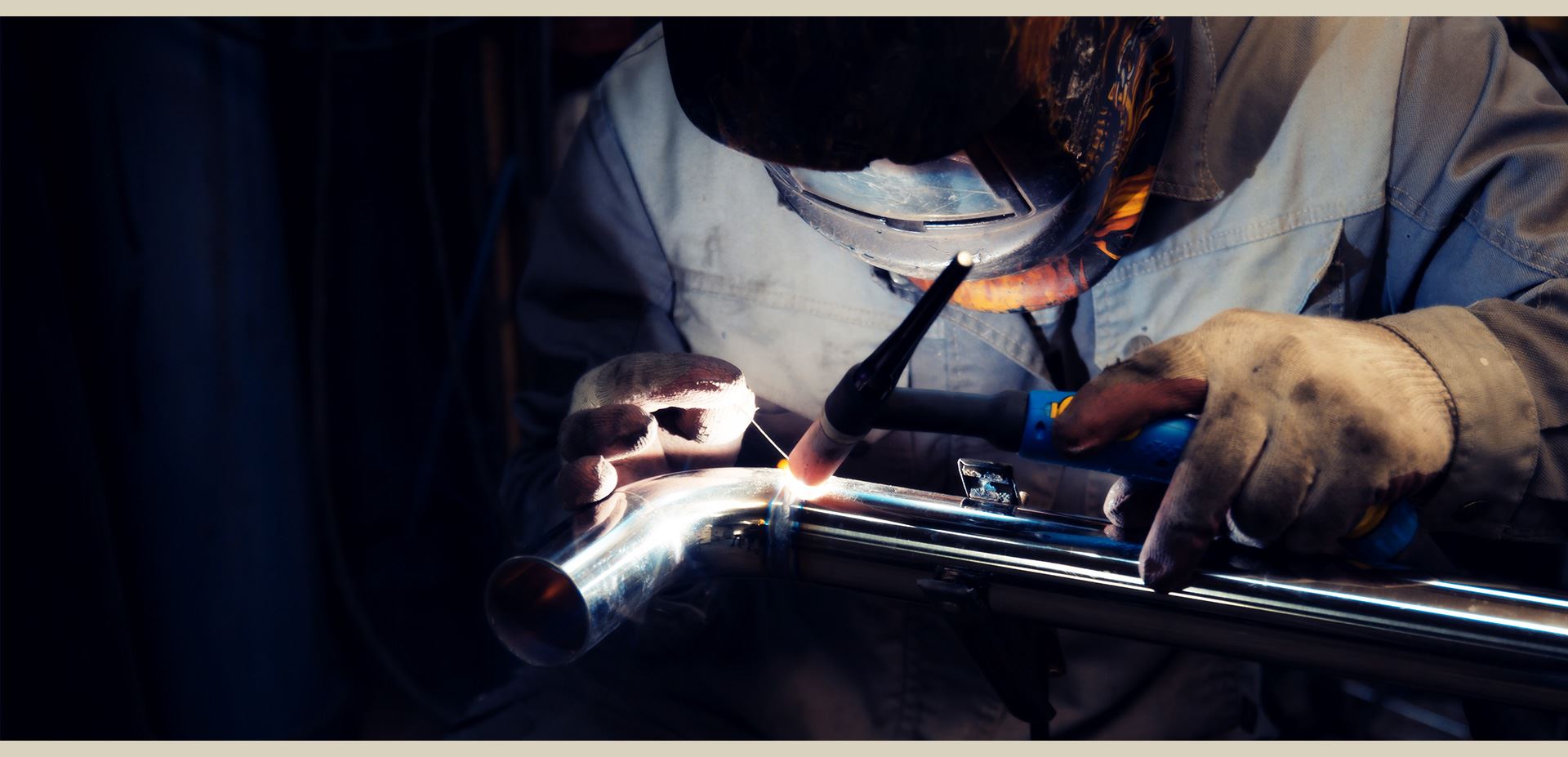 Hear From Our Satisfied Customers
"Very happy with work done, timeliness of work, workmanship. Will call with any other plumbing and recommend. You are fortunate to have Jack as a rep for your company!"

Robyn G.

"Fast service....."

Taylor S.

"Great service from start to finish!"

Sean C.

"A Novelty!"

Gerald R.

"We are very pleased....."

Dolores G.
Unsurpassed Commitment to Customer Service
Many people take their access to hot water for granted until something goes wrong. Whenever you experience a problem, give Midwestern
Mechanical Rapid, Inc. a call. We offer our Rapid City water heater services for all properties, no matter how large or small. Our standard of excellence is only surpassed by our commitment to customer service and a job well done. We provide free service estimates and financing options, so you can stop worrying about the cost. No matter what type of water heater installation, maintenance, or repair that you need, our plumbers are ready to take on the job.