Rapid City Gas Line Plumber & Services
Your Safety Is Our Priority
Gas lines play an essential role in the regular operations of homes and businesses. We use gas daily to power stoves, water heaters, and other appliances. As important as your gas line is, gas can be extremely dangerous if not handled correctly. Improper installation, regular use, and old age commonly result in gas line leaks and other issues. At Midwestern Mechanical Rapid, Inc. our skilled team of professionals undergo extensive training to install, repair, and maintain gas lines. We are also available 24/7 for emergency situations involving your gas lines.
Give us a call at F:P:Site:Phone}. Our technicians always have your safety in mind!
Gas Line Installation in Rapid City, SD
Affordability, preference, and convenience are responsible for the increase in buildings using gas over other energy sources. If you need a gas appliance installed or want your new home or commercial space to have a gas line hookup, our plumbers can complete the job with excellent services and affordable pricing. We can even install gas lines for generators. Gas lines need a professional and our team is up for the task!
When to Call a Gas Line Plumber in Rapid City
Gas lines are uniquely dangerous because you can't always detect leaks if they occur. Every property owner needs to be aware of the clues that indicate gas line problems. Should any evidence suggest that a gas leak is present, do not turn on any appliances that use a flame. Instead, open your windows and leave the house before reaching out to Midwestern Mechanical Rapid, Inc.
Call our Rapid City gas line plumbers if you notice:
A rotten egg smell or sulfur odor
A blue gas flame
The pilot light is out
Higher than usual utility bills
Gas lines should be regularly maintained to prevent any problems. There are so many elements that can cause existing lines to rust or crack. Since not just any plumber can handle gas lines, trust our expert technicians to keep your family or business safe.
For more information about our gas line services, get in touch with us at (605) 250-0477 or use our online form.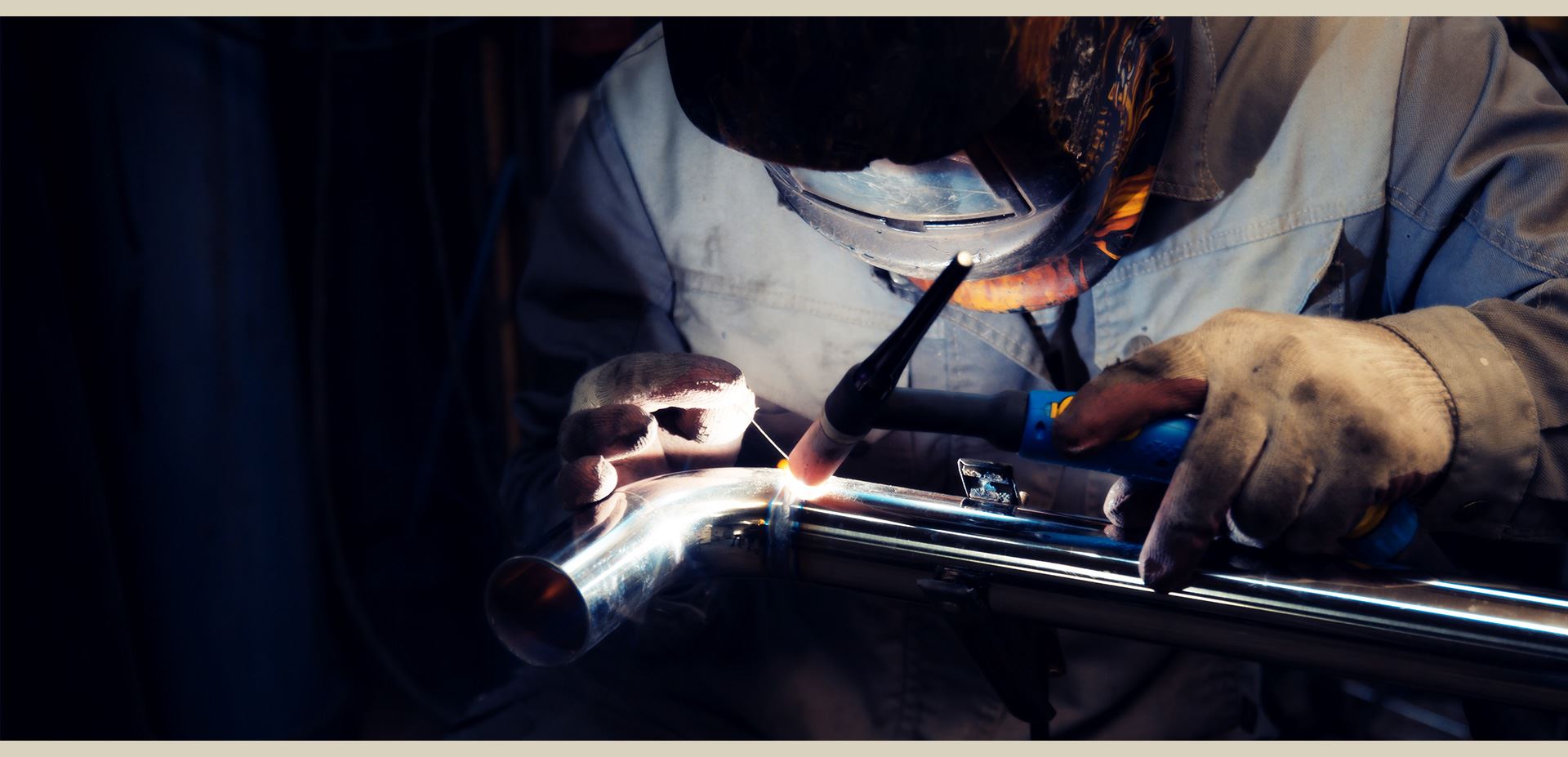 Hear From Our Satisfied Customers
"Very happy with work done, timeliness of work, workmanship. Will call with any other plumbing and recommend. You are fortunate to have Jack as a rep for your company!"

Robyn G.

"Fast service....."

Taylor S.

"Great service from start to finish!"

Sean C.

"A Novelty!"

Gerald R.

"We are very pleased....."

Dolores G.
Serving the Community for 10+ Years
When you need a Rapid City gas line plumber, call Midwestern Mechanical Rapid, Inc. We have extensive experience over our 10 years serving the Rapid City community and over 30 years serving the larger South Dakota and Iowa areas. Our financing options and free estimates help to make many of the services you require affordable. We are ready to tackle the task no matter how large or small!