Furnace Repair Rapid City, SD
24 Hour Furnace Repair Near You!
The last thing you want when temperatures drop outside is for your furnace to stop working. Whether you are experiencing a total lack of heat or an odd rumbling coming from your system, turn to our furnace repair experts at Midwestern Mechanical Rapid, Inc..
We are a team of skilled and highly trained furnace repair technicians with over a decade of experience solving even the most complex furnace issues. Our qualified team offers homeowners and business owners throughout Rapid City and surrounding areas the ultimate peace of mind by performing every repair with the utmost care and attention to detail. We are available 24 hours a day, 7 days a week to ensure you are never left out in the cold.
Call our furnace repair experts at (605) 250-0477 for fast and reliable repairs today!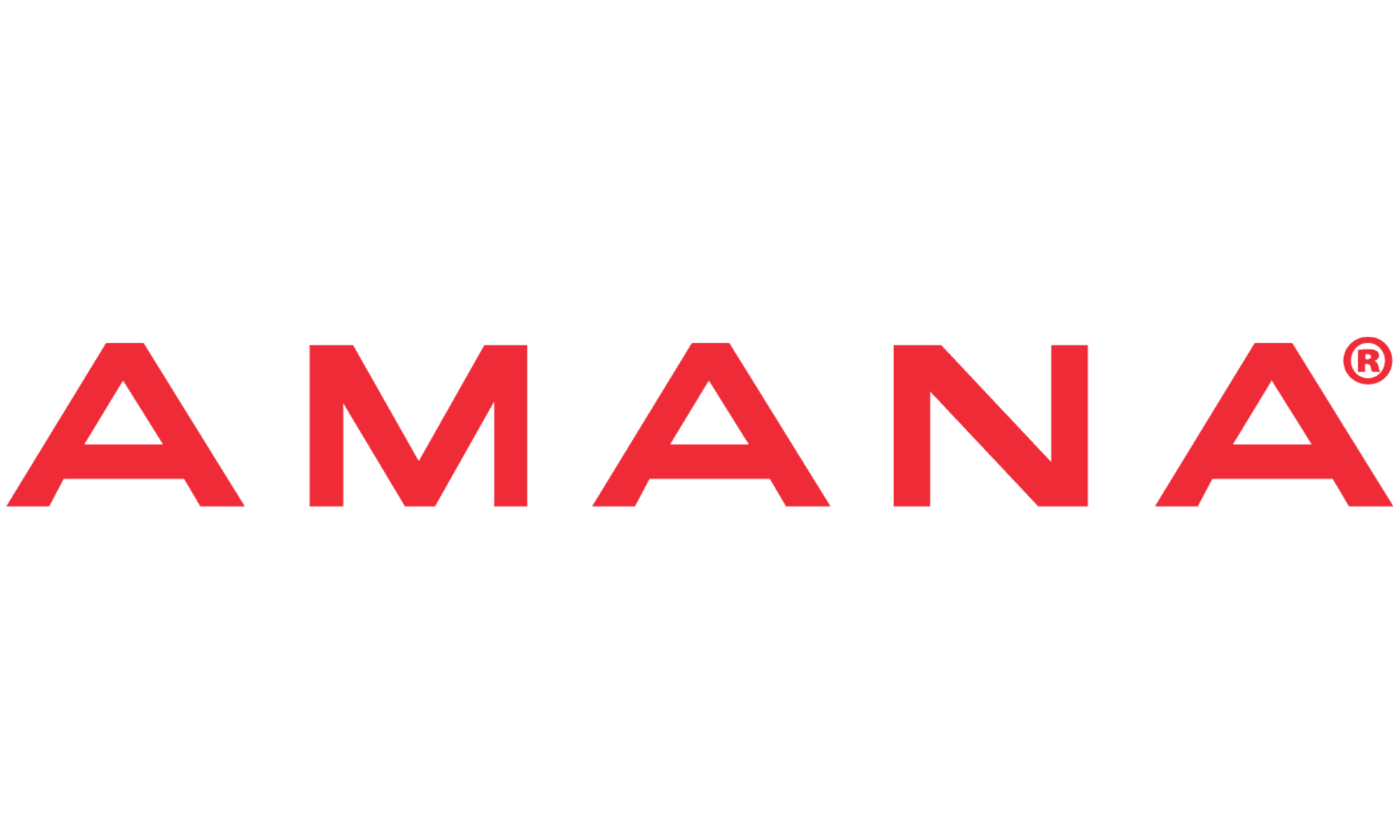 Signs Your Furnace Needs Service
As local homeowners ourselves, we know all too well how easy it is to let minor issues fall off your radar. However, small annoyances with your furnace can quickly turn into major problems when left unattended—leading to higher repair costs or even needed replacement. Noticing small furnace issues and speaking to a knowledgeable professional about them is one of the best ways to not only save you money, but also extend the life of your furnace.
5 signs of a furnace problem:
Your furnace is continuously running -
If you noticed that your furnace seems to turn on and off frequently, this could be what's called a, "short-cycle". It's normal for your furnace to turn on and off as it is regulating your home's temperature. But, if you furnace cycles more then four times an hour, you may need our expert, Rapid City furnace repair team to come and help.
Energy Bill is High -
Energy bill's will go up and down depending on which season you and your household are experiencing. But, if your bill has gone up dramatically when it shouldn't be, this could be due to your furnace needing repair. A furnace that has failing parts usually has to work twice as hard and burn extra gas or electricity just to ensure your home gets the proper heat.
Inconsistent heating throughout your home -
Does your home have spots that seem extra cold? One common problem we see with this is that your ductworks are leaking and allowing treated air to escape, which in turn doesn't allow certain areas of your home to warm properly. Give us a call today and schedule an appointment for our professional Rapid City furnace repair technicians to come out and take a look.
Strange Noises -
Furnaces often make some noise when they are starting up. But, if you notice any loud bangs or clangs coming from your furnace unit it may be that a belt or a fan is failing and in need of repair.
To learn more about our furnace repair solutions, or to schedule an appointment, call our team today at (605) 250-0477 or fill out our quick and easy online form.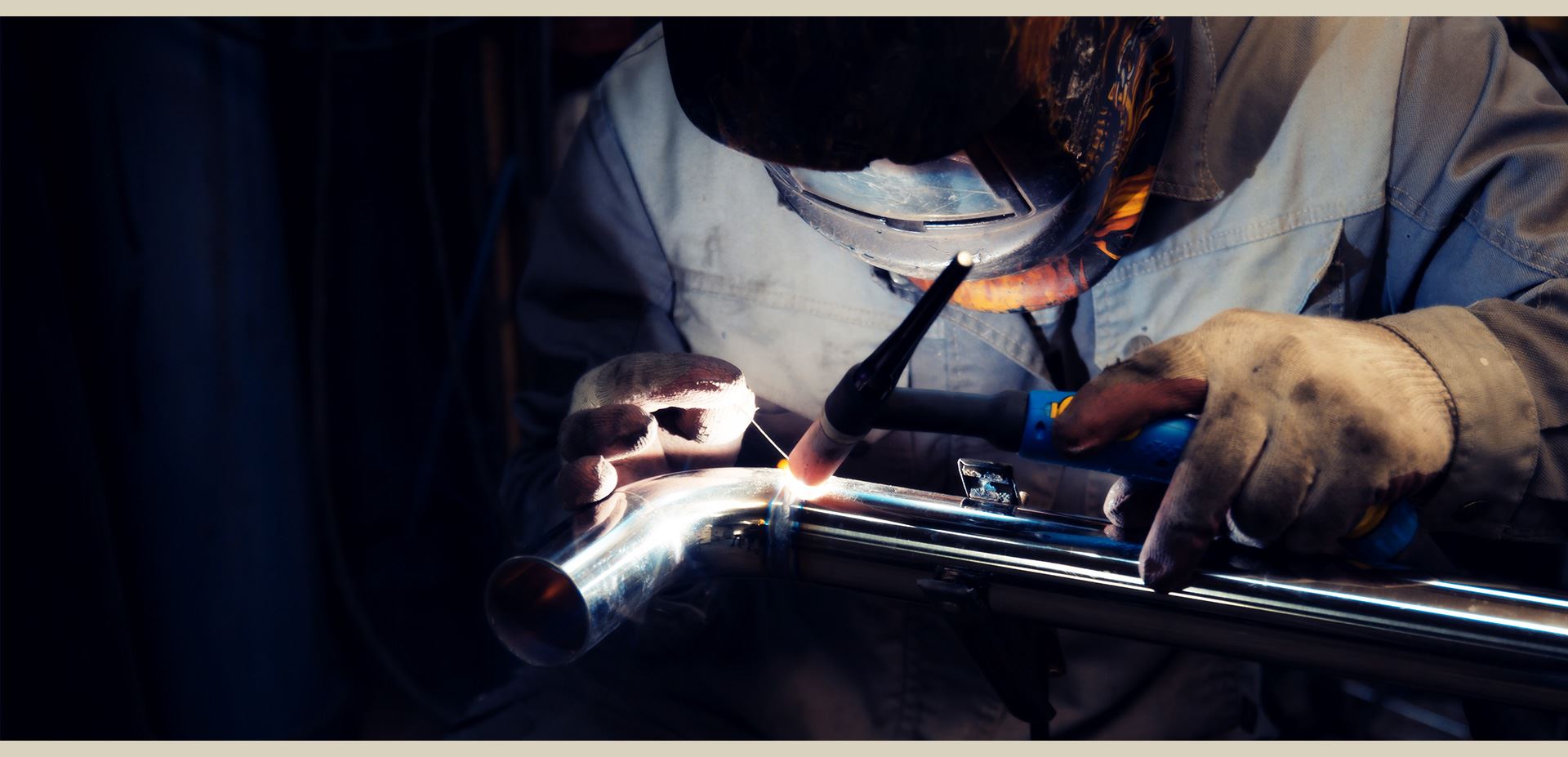 Hear From Our Satisfied Customers
"Very happy with work done, timeliness of work, workmanship. Will call with any other plumbing and recommend. You are fortunate to have Jack as a rep for your company!"

Robyn G.

"Fast service....."

Taylor S.

"Great service from start to finish!"

Sean C.

"A Novelty!"

Gerald R.

"We are very pleased....."

Dolores G.
24/7 Emergency Furnace Repair in Rapid City
At Midwestern Mechanical Rapid, Inc., we are proud to say that we provide a level of service that is simply unmatched, 24 hours a day, 7 days a week. So, if your heater breaks down on nights or weekends, you can count on us to be by your side in a flash. Our skilled technicians arrive in fully stocked trucks so we can complete all necessary repairs on the spot. In addition to our furnace repairs, make sure that both your furnace and your AC unit are properly maintained in order to avoid bigger problems down the road.
Our repair process is second to none, keeping you informed every step of the way to ensure you are never left in the dark about your furnace. Once our technicians pinpoint the problem, we quickly fix it and then test the system to guarantee there are no other lingering issues. If we find that your furnace cannot be fixed through repairs, we can walk you through the replacement process and even offer honest recommendations on how to prevent further wear and tear with our expert maintenance solutions. No matter what type of furnace issue you encounter, turn to Rapid City's most trusted furnace specialists at Midwestern Mechanical Rapid, Inc..