Rapid City Air Conditioning Repair
We're Committed to Quality Workmanship
There's nothing worse than spending a long day outdoors in the heat only to return home, turn on your AC, and realize it is not supplying you with nice, cold air. Regardless of the reason your air conditioner is not working, our experienced techs at Midwestern Mechanical Rapid, Inc. can assist you. Combining multiple years of experience with rigorous training, there's no job too difficult for our team of Rapid City air conditioning repair specialists. Be sure to get in touch with us at the first sign of a problem because small issues have the potential to become large, costly ones. In addition to our Rapid City AC repairs, make sure you take time to get your furnace as well as your AC regularly maintained.
We're available 24/7. Just give us a call at (605) 250-0477 or contact us online.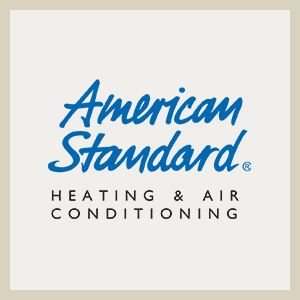 Signs It's Time for Air Conditioner Repair
While the lack of cool air is a sure sign something is wrong with your air conditioner, not all symptoms of disrepair are as easy to detect.
Our Rapid City air conditioning repair technicians recommend scheduling service when:
Your monthly utility bills have skyrocketed: Anytime there's a spike in your energy bills, it could mean that your system is working harder to keep your home the cool temperature you desire. This could be due to a damaged part, clogged or leaking ductwork, or even dirty air filters.
Your unit makes loud, unusual noises: While subtle noise from an air conditioner is normal, you should call a technician when you hear any grinding, groaning, rumbling, banging, or screeching noises.
You have an increased humidity in your home: Even without the addition of a humidifier, your air conditioner is responsible for helping control humidity levels in your home. If you notice that it is hotter and rather sticky indoors, chances are you need your AC repaired. It's important to get this issue addressed as soon as possible because moist environments can lead to mold growth.
Your indoor air quality has decreased: Have you recently started coughing or sneezing more? Whether you have allergies or not, this could be due to poor indoor air quality and a faulty air conditioning unit.
Your air conditioner takes a while to fully cool your property: If you notice that it takes a lot longer to cool your property, this could be due to damaged ductwork or leaking refrigerant.
Your unit continues to cycle: Any time the temperature in your home drops below a certain setting, your air conditioner is designed to cycle on. However, if it cycles on and off more frequently, this is a sign that something is wrong.
Your unit only emits warm air: If you're only getting warm air from your AC unit and you're sure the thermostat wasn't switched to the heat setting, this is a tell tale sign that something is wrong.
You smell foul odors coming from your AC: If you smell burning or a musty smell coming from your air conditioner, it could mean that there are burnt wires or that you have mold growing within your ductwork.
Contact Us for Lasting AC Repairs in Rapid City
Anytime you notice something is wrong or unusual with your air conditioner, it's best to let a professional handle it. At Midwestern Mechanical Rapid, Inc., we will work to quickly assess the issue, come up with a diagnosis, and work to conduct repairs on the spot.
For a free estimate, call (605) 250-0477 today.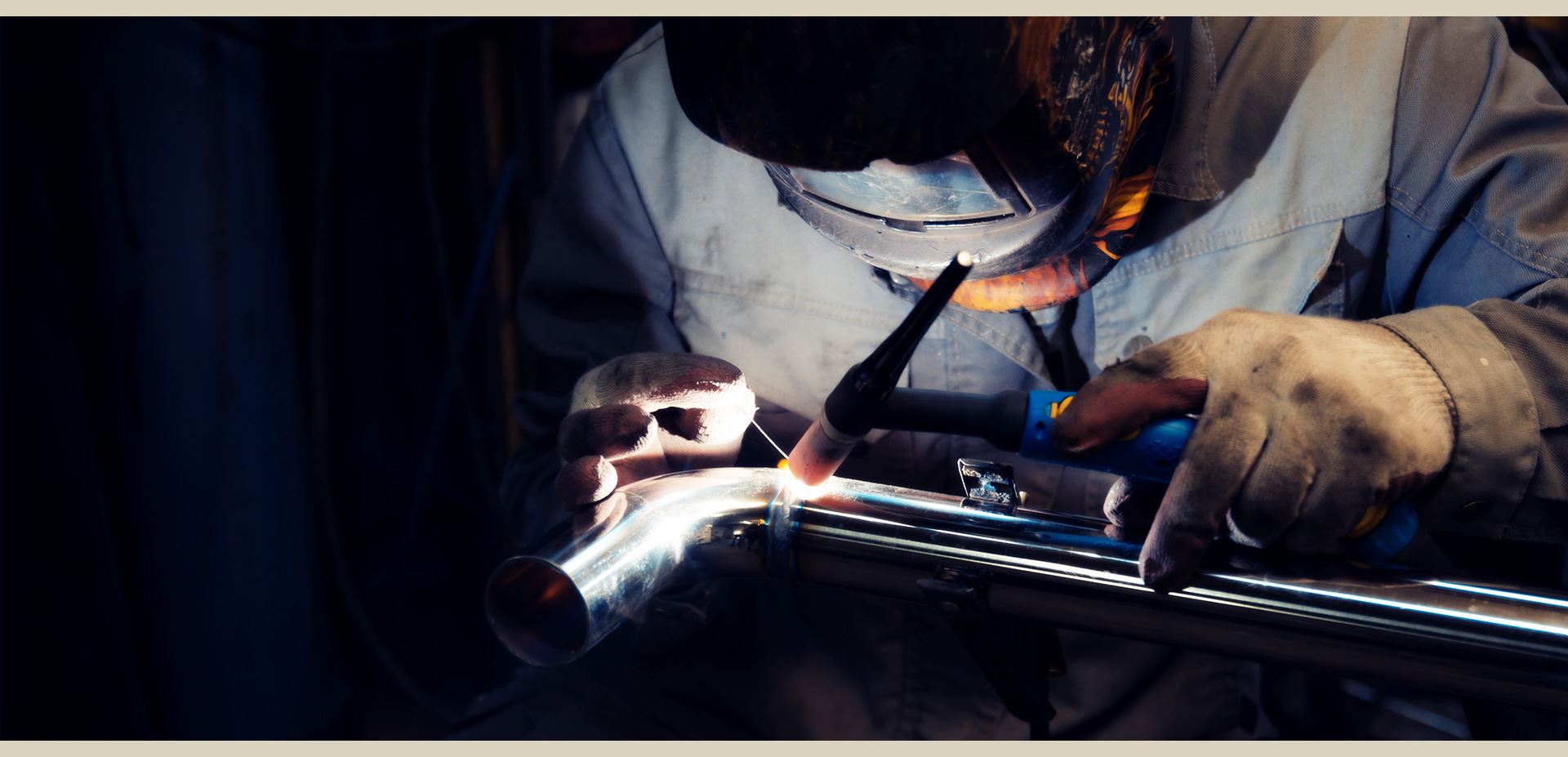 Hear From Our Satisfied Customers
"Paz was very professional in his performance of work, explaining the work he completed, and was able to find a resolution to the ..."

- Rod C.

"Prompt, Efficient, and Polite!"

- Karen R.

"Brent was excellent to work with. He was able to solve our problems with a heat pump that has been hard to fix."

- H. Kohlbrand
We Take Pride in Our Work
See Why We are Different
Qualified Technicians

We ensure that all of our technicians are drug free, trained and professional.

No Job Too Big or Too Small

We handle a wide range of services from changing fixtures to million dollar jobs.

Available 24/7

We are always available to take your calls because we know emergencies happen.

Training Programs

We have our own apprenticeship program and training programs.