Air Conditioning Services in Rapid City
Assisting Customers with Their Cooling Needs for Over a Decade
As soon as the last of the snow melts and the temperatures continue to rise, South Dakotans rely on their air conditioners to keep them cool and comfortable indoors. Although we've only been in business for 10 years, our Rapid City air conditioning technicians have over 30 years of experience providing installations, repairs, and maintenance services. From simple residential jobs to complex commercial projects, there's no job that's too large for our team to handle. At Midwestern Mechanical Rapid, Inc., we truly value your home comfort and you can rest assured that our team doesn't cut any corners. All of our technicians are drug tested and background checked, and we will treat your property with the respect it deserves.
Whether your AC is on the fritz or it's time for a new unit, we've got you covered. Give us a call now at (605) 250-0477 or contact us online to schedule service.
Searching for a New Air Conditioner?
Do you know how old your current air conditioner is? Typically, these systems last anywhere from 12 to 15 years. However, if you're not sure whether your AC is getting too old to function, there are some tell tale signs that it's time for a new unit. As your unit ages, it becomes less and less efficient, having to work harder to keep your property a cool and comfortable temperature. This means that your energy bills will start to skyrocket. Additionally, you'll notice that your home isn't remaining as cool as you want it.
While we all wish choosing a new AC unit was a simple as browsing through an online catalog and selecting the one with the best features, it's unfortunately not that easy. When selecting a new air conditioner, it's important that you select one that's appropriately sized for your property. Our Rapid City air conditioner technicians will assist you by measuring your property and assessing the quality of your insulation. From there, we will suggest which units would best suit your needs and your budget.
The Importance of Air Conditioner Maintenance
An air conditioner is a pretty large investment and it's important that you take the steps to ensure it remains in proper working condition. We recommend that you schedule maintenance once a year so that we can inspect and tune up your AC. During our maintenance service, we will perform a thorough inspection and conduct any minor repairs so that your system will continue to run optimally. We will also be able to notice minor issues and fix them before they become larger, more costly issues.
Air Conditioner Repairs
In a perfect world, our air conditioners would run smoothly without the need for any repairs. However, this is unfortunately not the case.
If your AC is currently exhibiting any of these signs, we recommend calling us for repairs:
No cold air
Odd noises
Foul odors
Inconsistent cycling patterns
We're Available for You 24/7
A lack of cool air on a particularly hot day can leave you feeling uncomfortable. Fortunately, Midwestern Mechanical Rapid, Inc. is available 24/7 to assist with all of your air conditioning needs in Rapid City.
For a free estimate, give us a call at (605) 250-0477 today.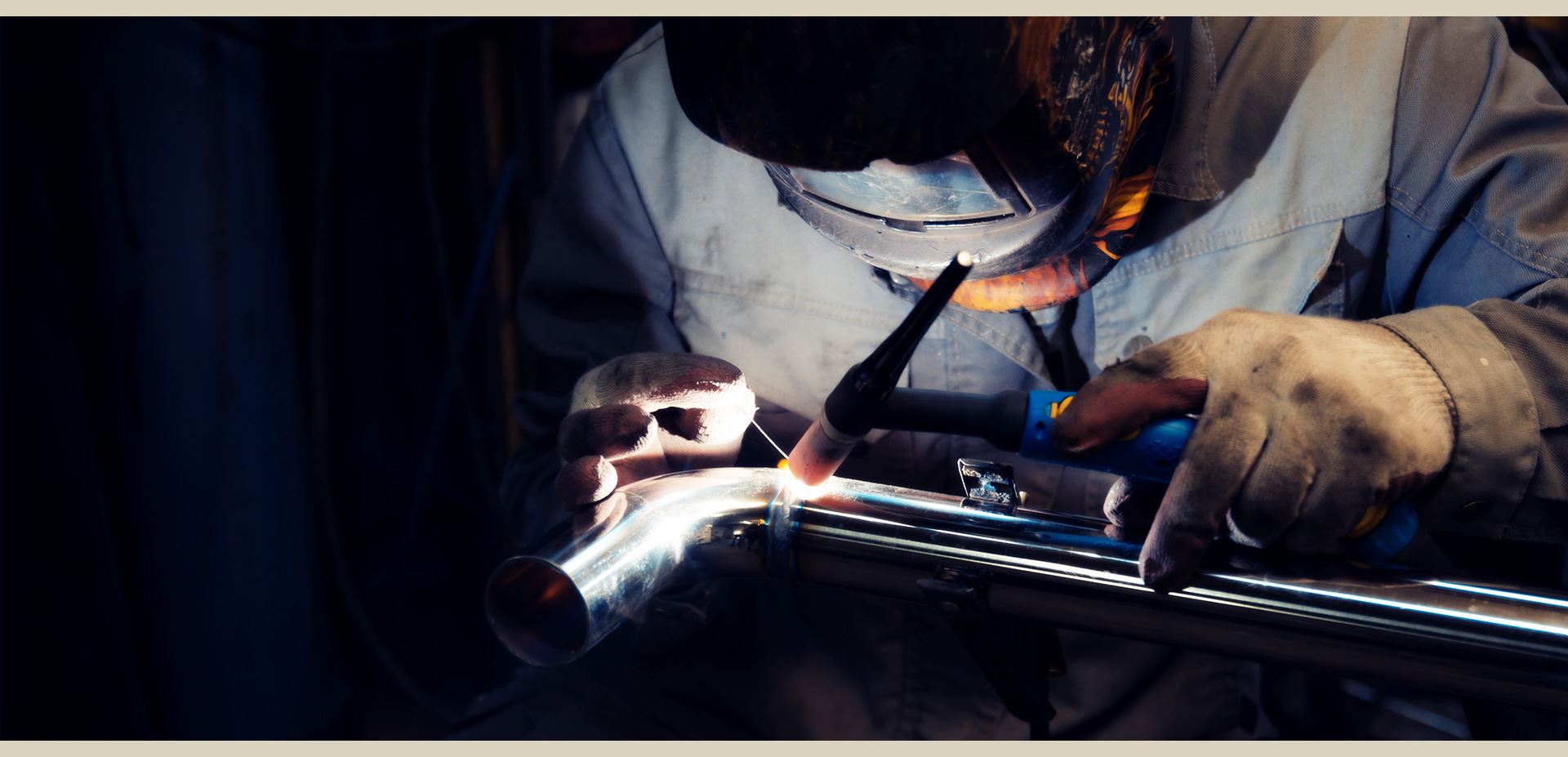 Hear From Our Satisfied Customers
"Brent was excellent to work with. He was able to solve our problems with a heat pump that has been hard to fix."

- H. Kohlbrand

"I rate them 5 stars for everything! From promptness, appearance, attitude, work performed, and willingness to explain it all.... Will definitely use them again!"

- Larry Nelson

"Highest in ratings for phone representative, work performed and would call again for service!"

- Singer Properties
We Take Pride in Our Work
See Why We are Different
Qualified Technciains

We ensure that all of our technicians are drug free, trained and professional.

No Job Too Big or Too Small

We handle a wide range of services from changing fixtures to million dollar jobs.

Available 24/7

We are always available to take your calls because we know emergencies happen.

Training Programs

We have our own apprenticeship program and training programs.