Rapid City Water Leak Repair
Accurate Water Leak Detection Services in South Dakota
From flushing the toilet to washing the dishes, homes and businesses use water every single day. Whenever a pipe is causing a leak, you need to take care of the problem—fast. Even the smallest leak can result in water damage. Turn to an experienced Rapid City water leak repair plumber from Midwestern Mechanical Rapid, Inc. right away. Our comprehensive plumbing services and repairs address every plumbing need, large and small.
If you believe you have a water leak, call (605) 250-0477. Our Rapid City plumbers offer specialized service.
Signs of a Water Leak
When you install plumbing in your property, you expect it to work well for a long time. Unfortunately, leaks are some of the most common plumbing problems our customers face. There are some cases where the water leak is obvious, such as pooled water outside of a shower. In many other instances, leaks can go undetected for a long time. Understanding how to identify a leak can help you avoid water damage.
Signs of a leak include:
Cracked foundation
Dark spots on the wall
Peeling wall paint
Mold and mildew growth
A sudden increase in your water bill
Sounds of running water behind walls
An undetected leak can rot the walls, cause mold growth, ruin furniture, or even weaken the foundation of the building. Working with a reliable plumber can prevent any problem from becoming worse. When you need a trustworthy and experienced Rapid City plumber, call Midwestern Mechanical Rapid, Inc. as soon as possible.
When you need water leak repair for a Rapid City home or business, reach out to (605) 250-0477 today.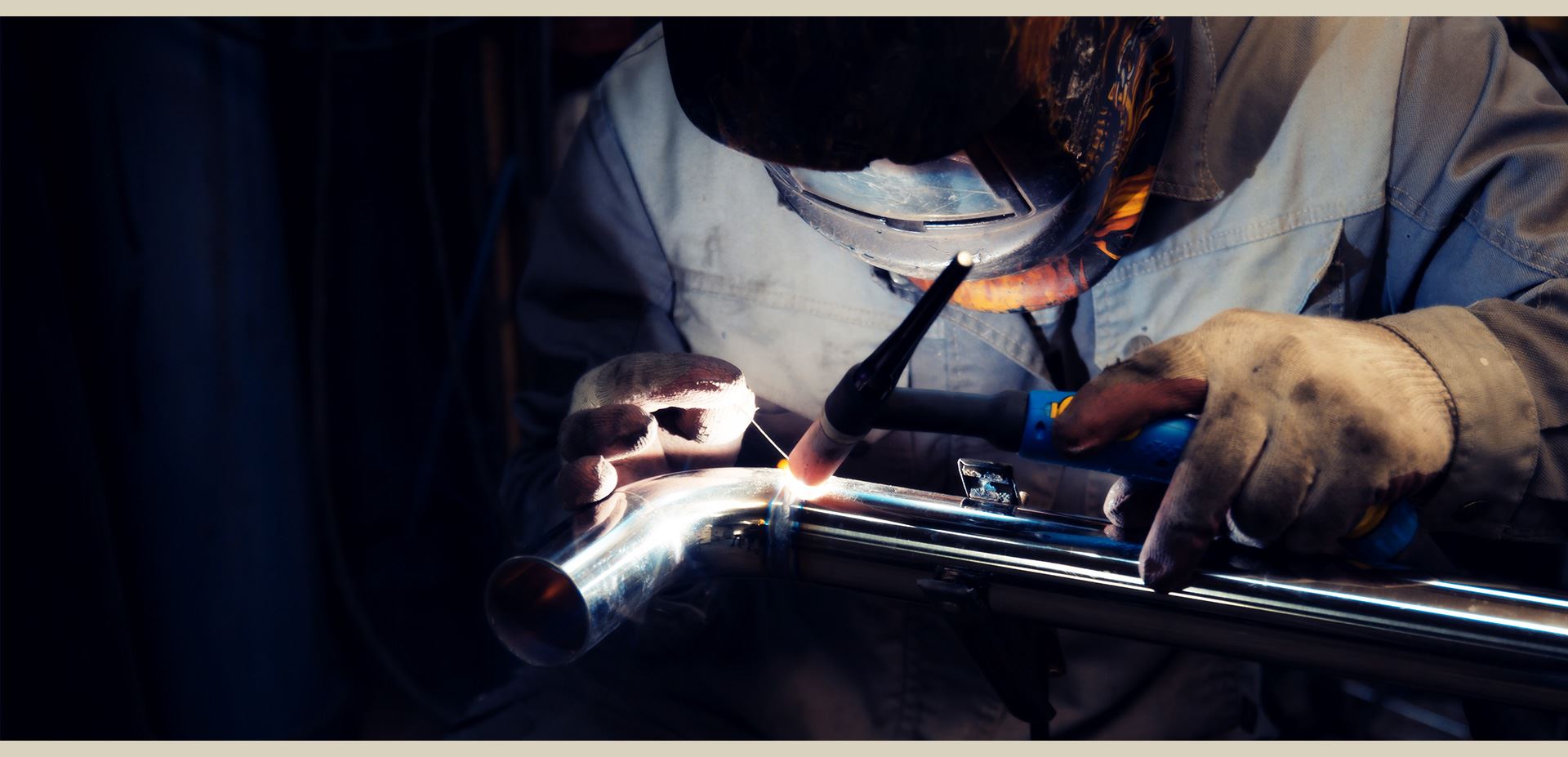 Hear From Our Satisfied Customers
"Very happy with work done, timeliness of work, workmanship. Will call with any other plumbing and recommend. You are fortunate to have Jack as a rep for your company!"

Robyn G.

"Fast service....."

Taylor S.

"Great service from start to finish!"

Sean C.

"A Novelty!"

Gerald R.

"We are very pleased....."

Dolores G.
Request Water Leak Repair in Rapid City
The thought of working with a plumber can cause immense stress. You may not be prepared to handle an issue or worry about paying for a repair. When you call our Rapid City plumbers for water leak repair, we provide free service estimates and confirm the price before we start work. You know what to expect before we even begin! In most instances, addressing the water leak is more affordable than dealing with an emergency issue later.