Rapid City Water Heater Installation
Replacements & New Systems at Midwestern Mechanical Rapid, Inc.
There may not be an appliance in your home that's more important or integral to your day-to-day life than your water heater. You use the hot water it produces for everything from cooking to cleaning to bathing and more. Other appliances like your dishwasher and washing machine all depend on your water heater so they can get the hot water they need to function properly.
What does all this mean? It means that when your water heater wears out, you'll need to get it replaced as quick as you can.
At Midwestern Mechanical Rapid, Inc., we're proud to be the Rapid City water heater installation experts that our community can depend on. When the time comes to replace your water heater, our team provides skilled labor, quality parts, and new units from major name brands.
Need a new water heater? Make sure your installation is done right by trusting your home to the team from Midwestern Mechanical Rapid, Inc.! Give us a call at (605) 250-0477 today.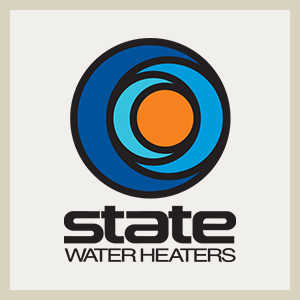 Different Types of Water Heaters
Water heater technology has changed over the years. Many of the systems on the market can handle a large amount of water with increased energy efficiency. This not only saves water but money on regular utility expenses. Our team can help you choose the right option for your property. We only install the best products and brands for our customers.
Types of water heaters we provide include:
Tank water heater – As the name implies, this water heater includes a tank that can store up to 50 gallons of hot water.

Advantages: These come in a number of different sizes and are often less expensive to install than other units. Because hot water is always waiting in the tank, tank units sometimes deliver hot water faster.
Drawbacks:Tank water heaters provide a limited amount of hot water and can run out during a period of high demand in the home. They can also take up an large amount of space.

Tankless water heater – As one of the most energy-efficient water heaters on the market, this piece of equipment can lower your utility bills and save you space.

Advantages: Tankless models consume less energy than tank units. They are friendly to limited space and can usually be wall mounted. They will not run out of hot water like tank models. They also have a longer lifespan that can reach 20 years or more.
Drawbacks: Tankless water heaters are usually more expensive. Smaller units will not provide enough water for a household with multiple hot water demands at once.

Hybrid water heater – Also known as a heat pump, this highly efficient water heater works by capturing heat from the surrounding air and transferring it to the water inside the storage tank.

Advantages: These units are designed to be energy efficient, which also means lower energy bills. They do not rely on natural gas. If they are installed near a furnace, they can use excess furnace heat to function during the winter.
Drawbacks: During high demand, they can take longer to heat up water unless they revert to using electric-resistance heating. They can be larger than other models.
Can I Install A Water Heater Myself?
It is not recommended for homeowners to install a water heater by themselves. While it may appear straightforward, the installation of a water heater requires extensive knowledge. It is important for the safety and performance of your home's plumbing and electrical systems that those components are installed correctly. If you do not have experience with this type of work, then it is best to leave the installation of your water heater to a professional.
By investing a bit more money upfront in a professional installation service, you can be sure that the job will be done right, with no problems down the line. This peace of mind is well worth it, and ultimately will save you money in the long run, as expensive repairs and replacements can be avoided when proper installation is performed the first time around.
How Long Should a Water Heater Last?
On average, a water heater should last around 10 years. However, the lifespan of a water heater can vary depending on factors like usage, maintenance, and the quality of the unit. Regular maintenance, such as flushing out sediments and checking the pressure relief valve, can help extend its lifespan. Additionally, the type of water in your area, the quality of installation, and the frequency of repairs can also impact how long a water heater will last.
It's a good idea to keep an eye out for any signs of aging or malfunctioning, such as leaks or a decline in hot water production, as these may indicate that it's time to consider replacing your water heater.
Do You Need a New Water Heater?
Even the best water heaters ever produced will wear out after a while. The corrosive nature of water will slowly eat away at the structure of your water heater's tank, resulting in what usually starts as tiny, pinhole or hairline leaks that create a slow drip. Over time, these leaks expand into faster and more dangerous issues, and before you know it, you're dealing with a massive leak that could potentially cause serious damage to your home.
You may need to consider water heater replacement if:
You notice water pooling around your unit - As water heats up, it expands which can add additional pressure on your tank and water lines. If your water lines are leaking then you can just replace them, but if your tank is leaking you might want to consult our Rapid City water heater installation experts.
Your water heater struggles to stay full or at the appropriate temperature - Temperature consistency shouldn't be a problem. But notice the difference between a flash of cold water every now and then and consistent cold water. If there's just a flash you could have a crack in your dip tube.
Your burner or heating element continually gives out - If your water heater isn't warming your water as fast as it used to, then contact our water heater installation experts because the heating element isn't always fixable.
Your water heater is more than 8 to 10 years old - Tank water heaters usually last 8-10 years while tankless water heaters can last for 20 years. If your water heater is much older, think twice before throwing more repair costs at it.
Your water heater is consuming more energy than it used to - You might not notice how inefficient your unit is when you're in the shower, but when you go to pay the monthly utility bill it'd be higher than normal.
Rusty colored hot water - If all your water is this color, then you might need new pipes. But if only your hot water is this color then you'll either need to replace the anode rod or consult our Rapid City water heater installation experts because the corrosion has spread to your unit.
Schedule your Rapid City water heater installation service or have your issue inspected by contacting Midwestern Mechanical Rapid, Inc. today.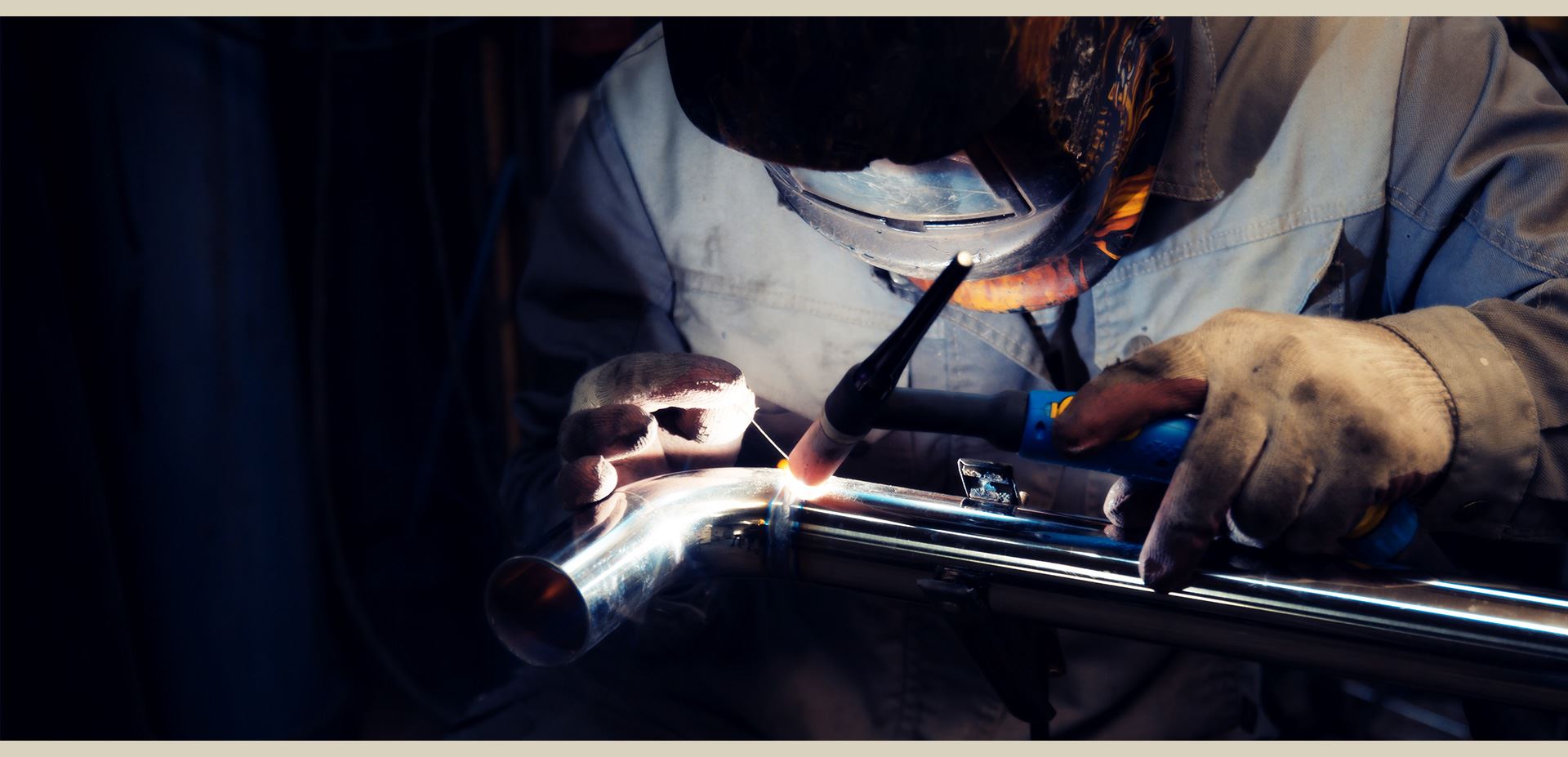 Hear From Our Satisfied Customers
"Very happy with work done, timeliness of work, workmanship. Will call with any other plumbing and recommend. You are fortunate to have Jack as a rep for your company!"

Robyn G.

"Fast service....."

Taylor S.

"Great service from start to finish!"

Sean C.

"A Novelty!"

Gerald R.

"We are very pleased....."

Dolores G.
Advice for Replacing Your Water Heater Unit
In some cases, minor issues with water heaters can be repaired. However, leaks and other serious issues are generally far more practical to simply replace outright. If you suspect you may have a serious problem with your water heater, we encourage you to reach out to our team and let our trained experts guide you as to which decision is best for your home. We're always honest, upfront, and cautious about our recommendations for your home, so you can always count on us for genuinely helpful and beneficial advice.