Training Program
Become a Rapid City Plumbing, Heating & Fire Protection Expert
Have you always been interested in the trade industry? Whether you are fresh out of high school and looking for options or you are contemplating a career shift, Midwestern Mechanical Rapid, Inc. is here to help you. As one of the leading plumbing, heating, and fire protection experts in Rapid City, we offer a comprehensive apprenticeship program where you can earn while you learn from the best of the best in the industry. Our mission is to turn apprentices into trained craftsmen with a diverse set of skills to handle a range of piping projects, including service and repair of plumbing and fire protection systems, installation of fixtures, and complete design-and-build of water and gas piping in homes and commercial properties.
For more information, contact us at (605) 250-0477! We would be happy to answer your questions about our training program.
Benefits of Our Apprenticeship Program
Our training runs from September through May. Every apprentice is required to attend classes two days a month for four years, or a minimum of 644 hours, while also completing a minimum of 40 hours per work week. The courses include both theoretical and textbooks studies as well as practical application and training taught by our experienced Journeymen and technicians here at the Midwestern Mechanical Rapid, Inc. office.
What are the benefits of our piping apprenticeship?
Receiving valuable training for a career
Getting paid while you train
Obtaining a license
Becoming self-reliant
Having the opportunity to earn as much as a college graduate does without the exorbitant tuition fees
Experiencing the satisfaction of working or building something with your hands
Gaining respect and recognition from your co-workers
Our apprenticeship program also opens plenty of potential career paths for you in the future including becoming a Journeyman, Foreman, Superintendent, Estimator, Project Manager, Teacher, and more.
Are you ready to learn from our Rapid City plumbing, heating, and fire protection team? Call Midwestern Mechanical Rapid, Inc. at (605) 250-0477 to get started on your application!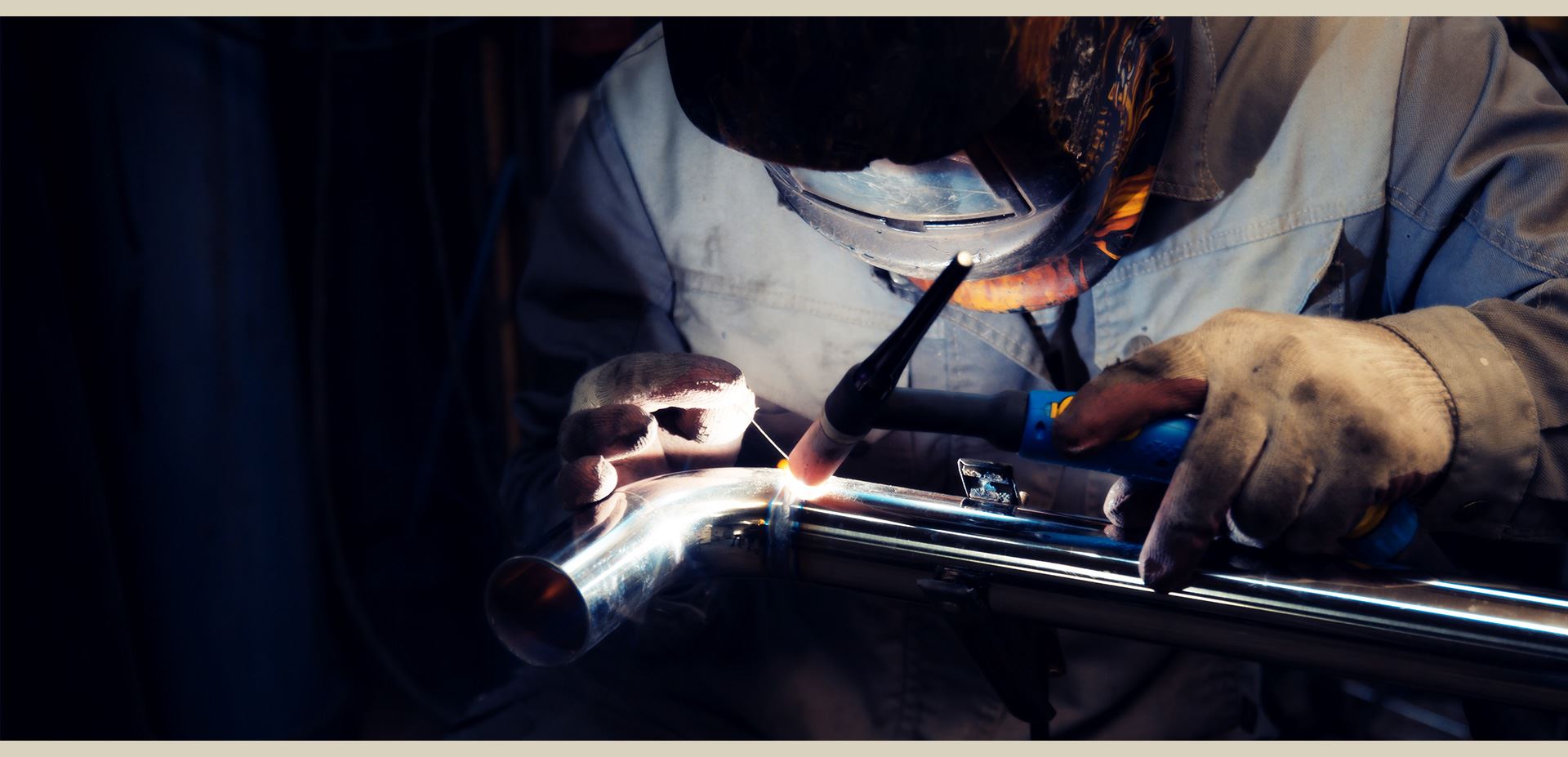 Hear From Our Satisfied Customers
"Very happy with work done, timeliness of work, workmanship. Will call with any other plumbing and recommend. You are fortunate to have Jack as a rep for your company!"

Robyn G.

"Fast service....."

Taylor S.

"Great service from start to finish!"

Sean C.

"A Novelty!"

Gerald R.

"We are very pleased....."

Dolores G.
Get a Spot on Our Training Program Today
If you are at least 18 years old and a high school graduate or have a high school equivalency certificate (G.E.D.), you are eligible to join our apprenticeship program. Your responsibilities include being on the job site every day and on-time. You must also be ready, willing, and able to work productively. We also look at how hard you strive to become a skilled craftsperson in the industry.