Rapid City Furnace Installation
Providing Reliable Furnace Installation in SD Since 1983
At Midwestern Mechanical, Inc., you will find a hardworking team of dedicated HVAC specialists providing furnace installation to customers in Rapid City and surrounding communities. When working with our technicians, you can expect quality, reliability, and experience handling a wide selection of heating systems. Our furnace installation specialists are experts in their field. They are trained and equipped to provide precise and accurate system installation services you can trust.
Furnace installation requires education and familiarity with specialized processes and techniques. Each step must be completed to manufacturer specifications to ensure proper operation and efficiency. Faulty installation can lead to system failure, safety issues, and spikes in utility costs. The best choice you can make for your furnace installation is scheduling professional system replacement by knowledgeable and licensed experts. We've been providing high-quality services for customers in Rapid City since 1983.
When you're ready to schedule furnace installation services, look no further than the team of professionals at Midwestern Mechanical, Inc. Call us at (605) 250-0477 for more information or contact us online right now!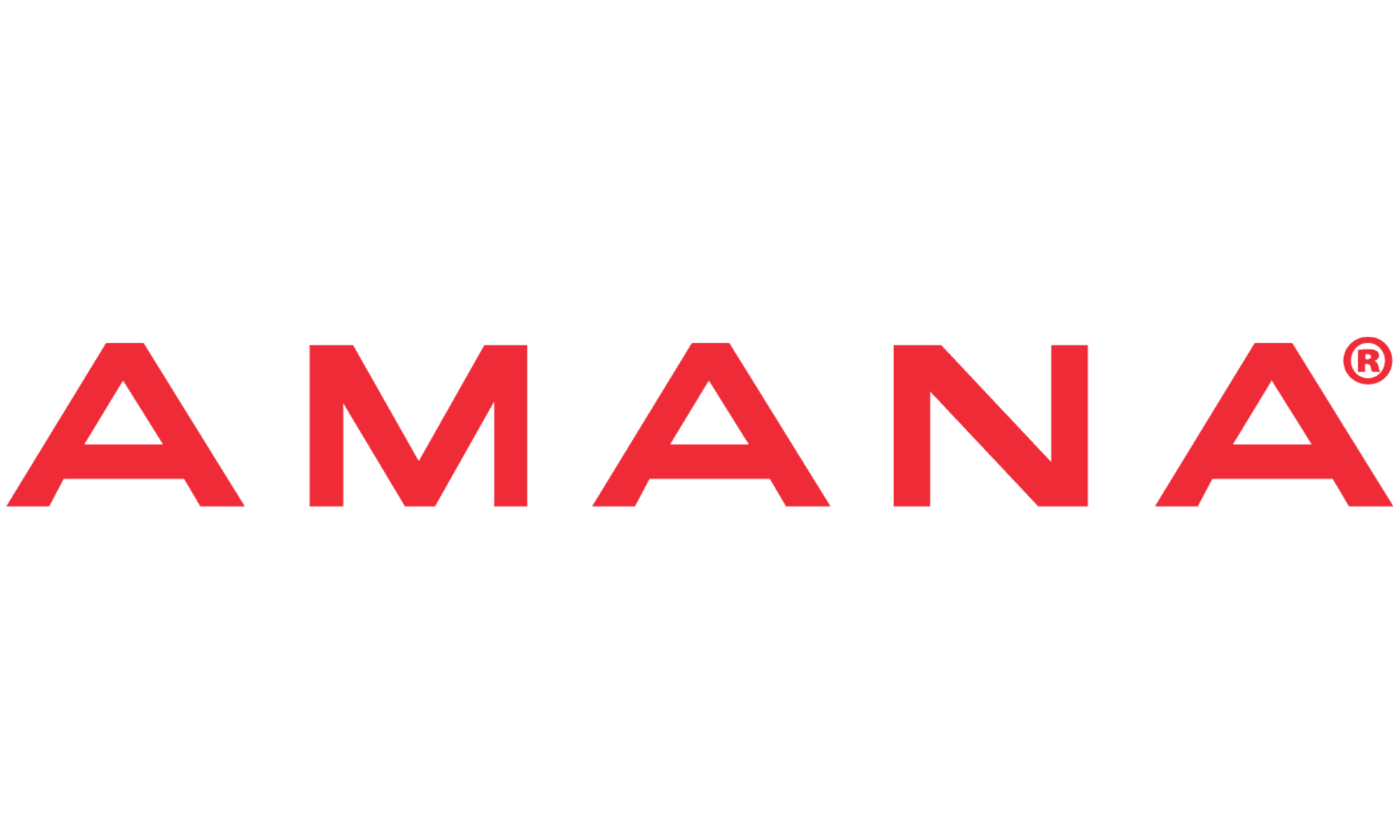 Signs It's Time to Replace Your Furnace
Many home and business owners struggle with the decision to install a new furnace – especially if your current unit is still operating. Upgrading to a new system is a great way to take advantage of changing technologies and higher efficiency systems; however, most Rapid City furnace replacements are the result of malfunctioning or irreparable units. Deciding between repair or new system replacement and installation often boils down to weighing each option's costs and benefits. When customers choose furnace installation services from the skilled team at Midwestern Mechanical, Inc., they can feel confident knowing we can help ensure all the right choices are made for your next home comfort systems.
When deciding whether or not to replace your furnace, you should consider the following:
System Age -
As your furnace reaches up to 10 years old, it may be time to start looking into upgrading your unit. The older your furnace gets, the more likely you'll need to repair it and the less efficient it will run. Contact us today for expert advice.
Repair Frequency -
As your furnace nears the end of it's lifespan, you'll need to more frequently repair it. This is due to it's age and the parts slowly going out or failing. You may look into replacing your unit as you may end up spending much more with continuing to replace parts on your old furnace.
Energy Bill Has Increased -
If you notice that your energy bill has been increasing month over month, it could be that your older furnace is now running less efficient. This means that in order for the furnace to provide the proper amount of heat, it now has to use twice the amount of energy to do so, which means a higher bill.
At Midwestern Mechanical, Inc., we realize customers hire us for our expertise with furnaces. Not only will we help you find the perfect replacement unit for your home or business, but we will also provide elite level system installation.
The Importance of Professional Furnace Installation
Midwestern Mechanical, Inc. is comprised of an outstanding team of HVAC professionals who understand how to get the job done to our customer's satisfaction. We know that when you hire professionals, you expect to get value for your money. We handle the entire furnace replacement process so that you don't have to worry about anything.
Our customers count on us to ensure their furnace installation is:
Inspected for Errors
Reviewed for Size and Compatibility
Placed According to Manufacturer Specifications
We are proud to provide customers in Rapid City with high-quality products and services. Our team is ready to work hard to provide every customer with the best heating services money can buy!
We provide thorough furnace installation services in Rapid City! Call now at (605) 250-0477 to schedule an appointment with one of our specialists!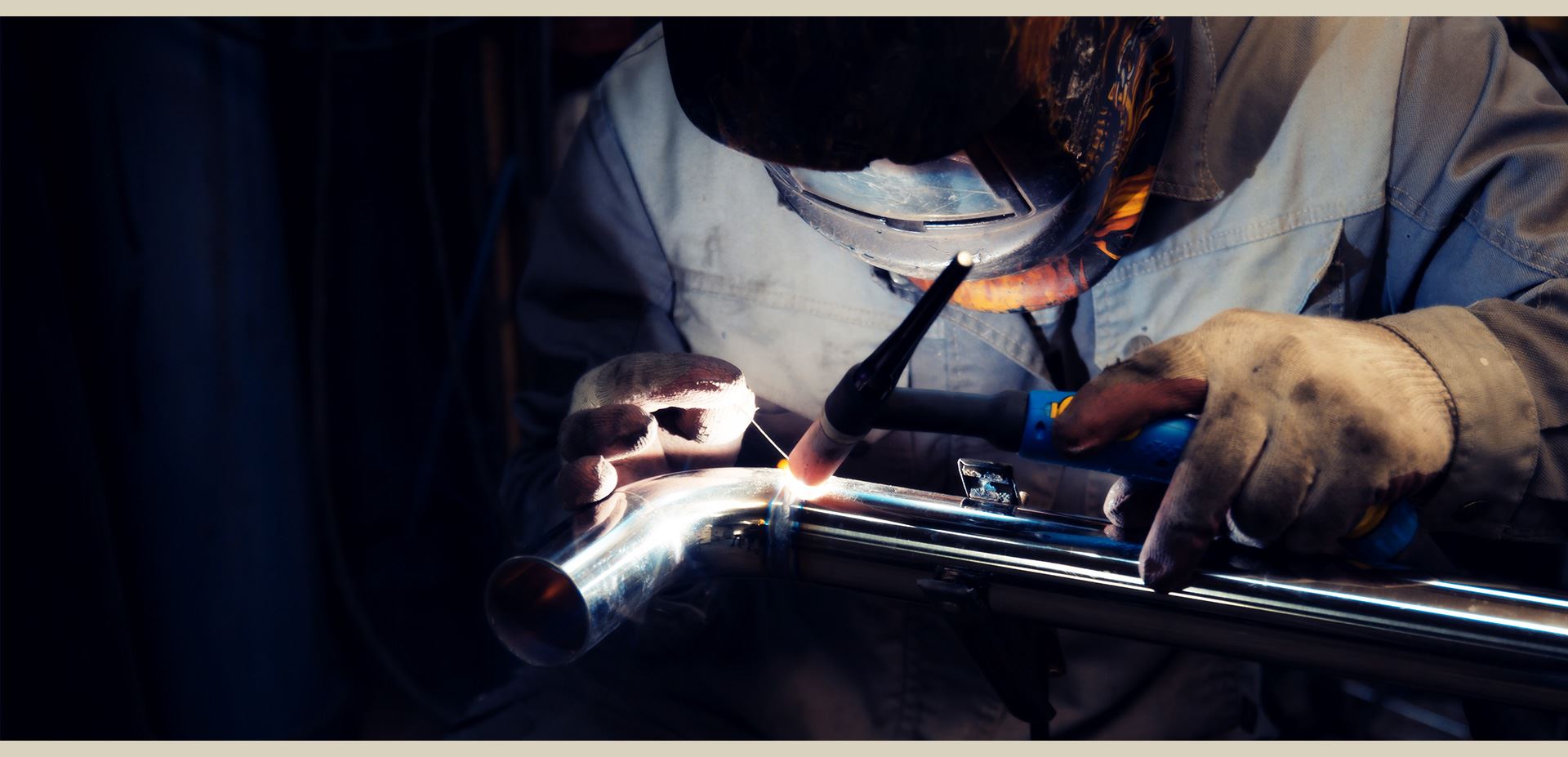 Hear From Our Satisfied Customers
"Very happy with work done, timeliness of work, workmanship. Will call with any other plumbing and recommend. You are fortunate to have Jack as a rep for your company!"

Robyn G.

"Fast service....."

Taylor S.

"Great service from start to finish!"

Sean C.

"A Novelty!"

Gerald R.

"We are very pleased....."

Dolores G.
Why Customers Trust Midwestern Mechanical Rapid, Inc.
Faulty furnace installation can be costly. Buying a new furnace because of system failure is the expensive consequence of allowing your appliance to be installed by a less experienced team. Customers choose our team because we are committed to satisfaction and excellence. Our furnace installation team in Rapid City understands what it takes to ensure your new heating system is placed in your home or office with the precision and accuracy expected from a team of furnace professionals.