Rapid City Plumbing Remodels
Transforming Your Home with Customized Solutions
Remodeling a kitchen, bathroom, or washroom can be a fun project that allows you to flex your design chops and cater the space right to your taste. When it comes to updating fixtures and appliances, there are a lot of elements that can be changed to your preferences. That is why attention to detail and advanced knowledge to handle any plumbing complications are two essential skills for a plumbing remodeling company.
Midwestern Mechanical Rapid, Inc. understands the extra value that qualified plumbers bring to your remodel. Our plumbing remodels in Rapid City help our clients achieve their design goals with ease. There are endless ways to remodel a space to make it your own. We use the latest in modern plumbing technology to install your chosen high-quality products to give you a plumbing remodel you can be proud to show off.
Our plumbing remodeling services include:
Moving pipes and fixtures
Adding new water features
Replacing fixtures and appliances
Restoring existing features and appliances
Reach out to our plumbing remodeling contractors at (605) 250-0477 to schedule your free service estimate.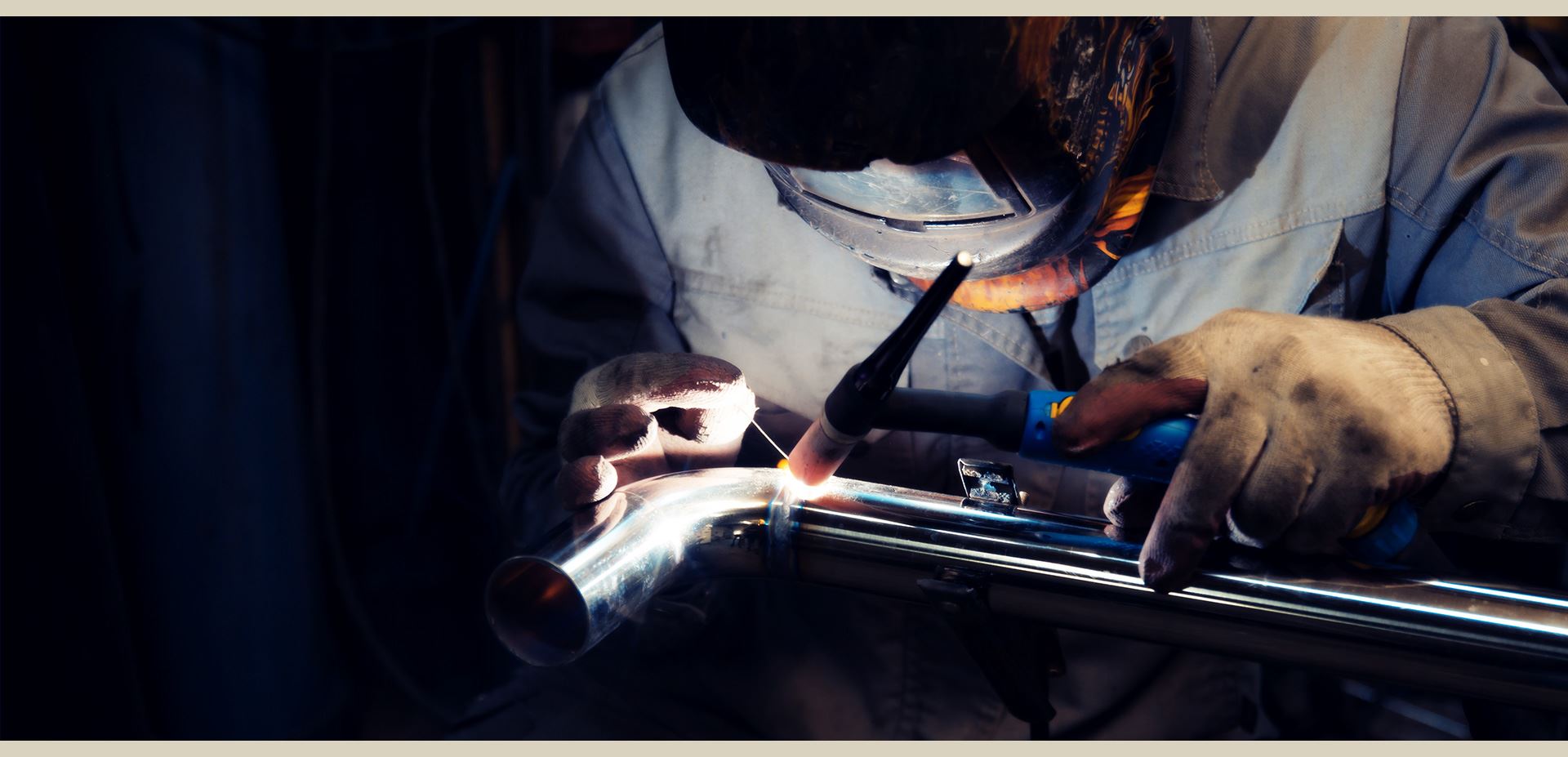 Hear From Our Satisfied Customers
"Paz was very professional in his performance of work, explaining the work he completed, and was able to find a resolution to the issues quickly."

Rod C.

"Prompt, Efficient, and Polite!"

Karen R.

"Brent was excellent to work with. He was able to solve our problems with a heat pump that has been hard to fix."

H. Kohlbrand

"I rate them 5 stars for everything! From promptness, appearance, attitude, work performed, and willingness to explain it all.... Will definitely use them again!"

Larry Nelson

"Highest in ratings for phone representative, work performed and would call again for service!"

Singer Properties
Why Choose Our Rapid City Remodeling Plumbers for Your Next Project?
Work with a plumbing remodeling company that understands local building codes and how to quickly and efficiently get the job done. With over 10 years of experiencing serving the local community, Midwestern Mechanical Rapid, Inc. is familiar with every type of plumbing remodel.
We are qualified to handle your home or business plumbing remodels because:
We have handled hundreds of jobs both large and small to our customer's satisfaction
We offer specialty services and perform niche services that other businesses will not
Our technicians are drug-tested and highly-trained
We are available 24/7 to answer calls
We offer convenient financing options to make every remodel affordable
Our plumbing contractors are committed to providing the highest level of service and optimal solution for your plumbing remodeling needs. We maintain consistent education to remain at the forefront of our craft. If you are looking for a team of plumbers in Rapid City that will listen to your concerns, offer competitive pricing, and a high-level of craftsmanship, give us a call.
Our Rapid City remodeling plumbers handle all types of plumbing remodeling jobs. Call (605) 250-0477 today.