Rapid City AC Installation Services
Reliable & Honest Air Conditioning Installation Service Providers
While it's frustrating that even a well-maintained system can't last forever, it's inevitable all systems will need to be replaced at some point. When your AC system needs to be replaced, it's normal to start looking for places to save money. A new HVAC system is an expensive purchase if you aren't prepared to spend the money. Regardless of the cost of your AC unit, the last place you want to cut corners is on your AC installation. Whether you're building a new home or upgrading to a more efficient system, our team at Midwestern Mechanical Inc. has you covered.
It's easy to feel overwhelmed by such a large purchase, but hiring a professional to handle your AC installation can give you confidence your system is installed correctly. Entrusting your AC installation to professionals also means you get in-home technicians who can help you choose the perfect unit to meet your budget and performance needs. In addition to our AC installation services, check out our AC maintenance as well as our furnace maintenance pages to ensure your unit is being properly cared for.
Midwestern Mechanical, Inc. offers free estimates in person and over the phone for your convenience. Call now at (605) 250-0477 for AC installation in Rapid City.
Is it Time to Buy a New AC System?
When you're in the market for a new air conditioning system, you will quickly find there are many options in the market. It's important to work with a service provider who will help you understand how models differ in size and rating so that you can make an informed decision. Air conditioning units are sold in different sizes and ratings. They can also be purchased with additional features, like increase blower speed.
Size: Air conditioner size is important because you want your system to operate efficiently, and you don't want to use more energy than necessary. Our Rapid City AC installation team can work with you to ensure your home is outfitted with the perfect sized unit to meet your cooling needs.
Rating: Air conditioning systems are rated using what is known as a Seasonal Energy Efficiency Ratio (SEER) score. The rating helps purchasers compare different models and brands to determine efficiency. Units with higher SEER ratings cost less to operate over the year.
Upgrades & Options: System failures aren't the only reason for a new system installation. New units are sold every day with new and innovative features and upgrades. From variable-speed blowers to advanced control systems, you can find a unit to meet your every need. When you work with an AC installation expert, you have access to the wealth of knowledge our specialists have about industry standards, options, and advancements. We can help you find the unit configuration you desire.
At Midwestern Mechanical, Inc., we provide same-day service. You can reach out to us online right or you can call us at (605) 250-0477 for help scheduling an appointment.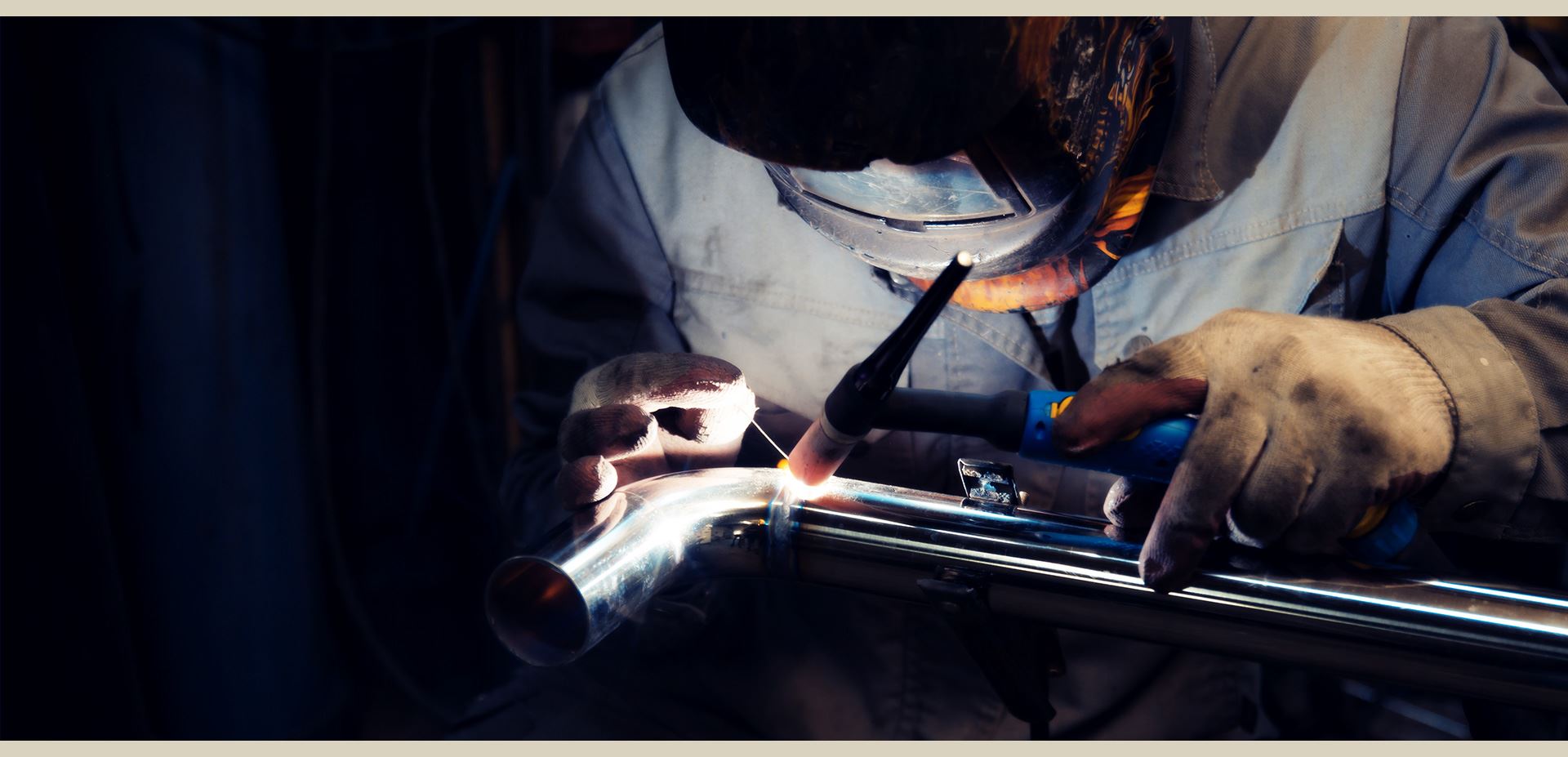 Hear From Our Satisfied Customers
"Paz was very professional in his performance of work, explaining the work he completed, and was able to find a resolution to the issues quickly."

Rod C.

"Prompt, Efficient, and Polite!"

Karen R.

"Brent was excellent to work with. He was able to solve our problems with a heat pump that has been hard to fix."

H. Kohlbrand

"I rate them 5 stars for everything! From promptness, appearance, attitude, work performed, and willingness to explain it all.... Will definitely use them again!"

Larry Nelson

"Highest in ratings for phone representative, work performed and would call again for service!"

Singer Properties
The Benefits of Professional AC Installation
In addition to being subject matter experts, we also provide the accurate and precise installation your system needs to maintain efficiency. You can only get many of these benefits from working with a licensed, trained, and experienced installation expert.
We've listed some of the most compelling reasons below:
Sizing: As we mentioned before, AC systems are not one-size-fits-all. Your home size and cooling needs will determine the size system you need to be installed. An AC installation professional will ensure your system is the right size for the job. Many homeowners don't find out their system is the wrong size until it's too late.
Efficiency: Our Rapid City AC installation experts will install your system according to the manufacturer's specifications, which is important to your unit's efficiency. There's more to installing an air conditioner than plugging it in and setting it in the right location. Many factors can impact how well your air conditioning system cools your home. A well-trained and knowledgeable professional will know what to look for and ensure your system is installed in the most optimal manner.
Assurance: The best part of hiring reputable, licensed, and trained professionals is we know what we're doing, and you know where to find us. If something goes wrong, you know where we're located. You don't have to work about tracking us down or fighting with us to make it right. If you chose a DIY or unlicensed installation, you're not covered. Why take the chance?
When the time comes to replace your AC unit, you want to make certain to choose professional air conditioning installation. Professional installation protects your investment and the lifespan of your system.