Rapid City Air Conditioning Maintenance
Schedule Your Annual AC Tune-Up Today!
When our air conditioners are working as they should, it's easy to just set the thermostat and forget about them until something goes wrong. However, much like your car, your air conditioner needs routine maintenance as well. If you're tired of spending large amounts of money on high repair costs or, worse, replacing your unit prior to the end of its expected lifespan, maintenance can help. At Midwestern Mechanical Rapid, Inc., our Rapid City air conditioning maintenance technicians suggest that you let us perform an annual tune up to ensure everything is working as it should. In addition to an annual AC tune, you may want to tune up your furnace at the same time.
To schedule service, call (605) 250-0477 or fill out our online request form.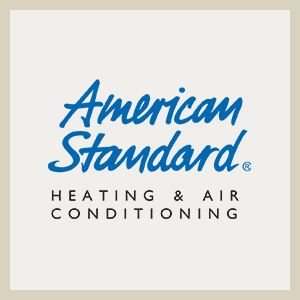 The Benefits of Routine Maintenance
There's nothing worse than an unexpected breakdown, or worse, the need for a replacement when you're least prepared to purchase a new unit. Fortunately, scheduling annual maintenance for your air conditioner can help offset such unwanted surprises.
When you keep up with routine AC maintenance, you will benefit from:
Improved energy efficiency: A malfunctioning air conditioner means that it isn't operating at optimal efficiency levels. This means that it will have to work that much harder to keep your home cool during the hot summer months. Routine maintenance will ensure that your AC continues to operate as efficiently as possible.
Lower monthly utility moves: When your unit is operating as efficient as possible, it won't have to work as hard to keep your home the desired temperature. This means that it doesn't need as much energy and your monthly bills will be significantly lower.
An extended lifespan: When our Rapid City air conditioning maintenance specialists inspect your unit on a routine basis, we'll be able to spot any minor issues in need of repairs before they become more costly and serious. In doing so, your unit will have a longer lifespan.
Less costly breakdowns: Believe it or not, many costly repairs are the result of smaller issues that were left unattended. When we inspect your AC during maintenance, we'll be able to fix these smaller issues and prevent them from developing into more serious issues that require extensive and expensive repairs.
Our Maintenance Process
When our Rapid City air conditioning maintenance technicians arrive to assess your unit, we will perform a multi-point inspection.
At this time, we will also:
Inspect your ductwork to ensure there are no leaks or detachments
Ensure that your ductwork is free of any clogs or buildup
Assess the conditioning of your unit's condenser
Ensure that your unit's thermostat is properly calibrated
Check coolant levels
Why You Should Trust Our Technicians
At Midwestern Mechanical Rapid, Inc., our technicians are highly experienced and go through plenty of training. This helps us guarantee that each customer receives the best quality service from experts in the field.
Preserve your AC's lifespan and call (605) 250-0477 today.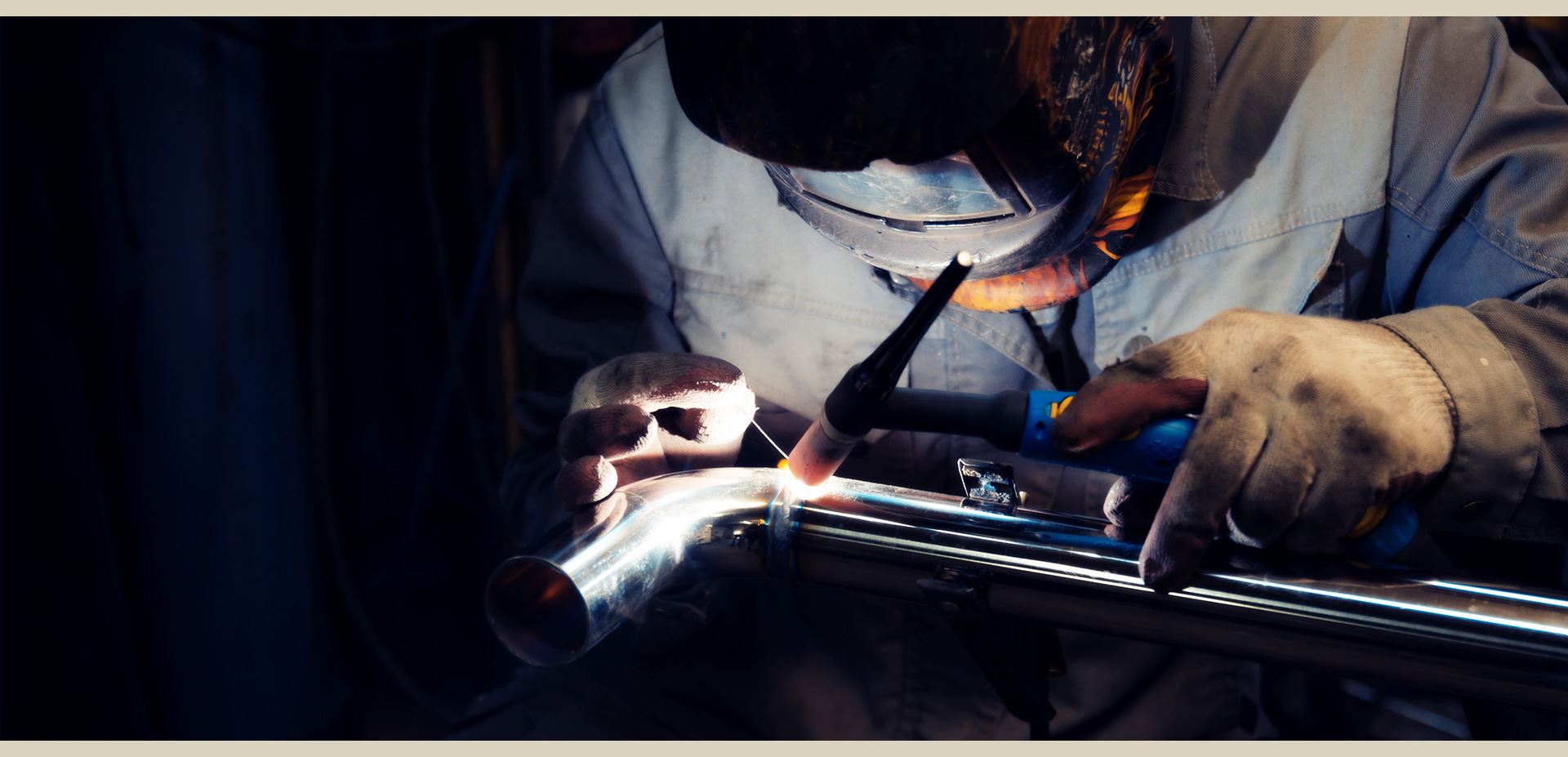 Hear From Our Satisfied Customers
"Paz was very professional in his performance of work, explaining the work he completed, and was able to find a resolution to the ..."

- Rod C.

"Prompt, Efficient, and Polite!"

- Karen R.

"Brent was excellent to work with. He was able to solve our problems with a heat pump that has been hard to fix."

- H. Kohlbrand
We Take Pride in Our Work
See Why We are Different
Qualified Technicians

We ensure that all of our technicians are drug free, trained and professional.

No Job Too Big or Too Small

We handle a wide range of services from changing fixtures to million dollar jobs.

Available 24/7

We are always available to take your calls because we know emergencies happen.

Training Programs

We have our own apprenticeship program and training programs.