Toilet Repair in Rapid City
Why Trust Our Experienced Toilet Plumbers?
Toilets are so important that it can be a health hazard when they need repair. If your toilet cycles on and off, experiences leaks, does not have good water pressure, or will not flush, Midwestern Mechanical Rapid, Inc. is here to provide the solution you need. Call our Rapid City toilet plumbers today to speak with a qualified technician about your repair needs.
Our plumbing company offers many benefits, including;
Professional service from drug-tested technicians
Upfront, competitive pricing
Regular training in modern plumbing technology
Dedication to customer service
Convenient financing options
Our local business has served Rapid City for over 10 years, and the larger South Dakota communities for over 30 years. We use the full extent of our experience to repair all your toilet problems, large or small.
Reach out to us at (605) 250-0477 to schedule your appointment with our Rapid City plumbing repair contractors.
Common Toilet Problems
Sometimes higher utility bills are the main indicator that something is not right with your plumbing system. Toilets that do not operate as intended can waste gallons of water every single month. Especially in commercial buildings where more toilets are used often, this can result in the waste of both water and money. Act quickly with the expert team at Midwestern Mechanical Rapid, Inc.
Common toilet problems we handle include:
Broken parts
Constant running water
Decreased water levels
Leaking
Loose flappers
Low water pressure
Don't wait for a more expensive toilet issue to happen--call (605) 250-0477 today to schedule an appointment for a Rapid City plumbing repair service.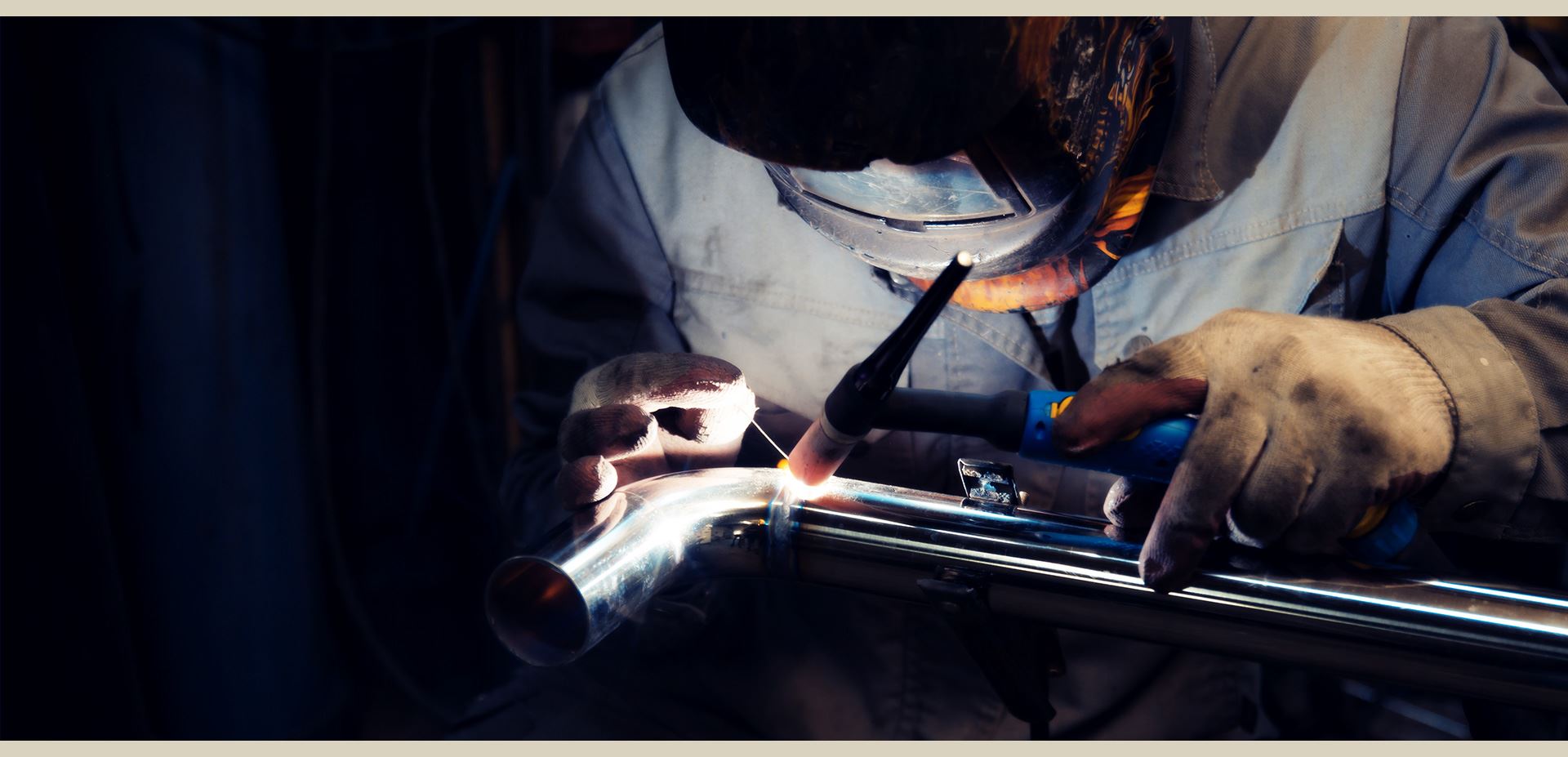 Hear From Our Satisfied Customers
"Paz was very professional in his performance of work, explaining the work he completed, and was able to find a resolution to the issues quickly."

Rod C.

"Prompt, Efficient, and Polite!"

Karen R.

"Brent was excellent to work with. He was able to solve our problems with a heat pump that has been hard to fix."

H. Kohlbrand

"I rate them 5 stars for everything! From promptness, appearance, attitude, work performed, and willingness to explain it all.... Will definitely use them again!"

Larry Nelson

"Highest in ratings for phone representative, work performed and would call again for service!"

Singer Properties
Improperly working toilets can cause a massive amount of stress. When you need your toilet working as soon as possible, our plumbers are available to answer your call 24/7 and offer proven solutions. We can diagnose issues and provide free service estimates, so you understand what to expect. As a trusted Rapid City plumbing company, we give your residential or commercial toilets the same level of care that we give our own.