Rapid City Furnace Maintenance
Offering High-Quality Heating Maintenance Services Customers Trust
An average winter in Rapid City can easily post evening lows of 10°F. A freezing night requires a reliable furnace that is ready to operate when you need it most. It's normal for home and business owners to wonder why they would need furnace maintenance when they can just call for repairs when they need them. The answer is, why would you want to allow your heating system to fail if you could avoid it. Furnace maintenance is the perfect way to make an investment in your heating system that puts you in the best position to avoid system failures. Preventative maintenance can save you time and money. It can also keep your home warm and cozy when the temperature drops outside .
Rapid City furnace maintenance is suggested for all systems once per year to keep them efficient and operational. The best time to schedule maintenance for your system is before the start of the winter season. You don't want to wait for the temperature to drop before scheduling an inspection. We can schedule your furnace maintenance any time of year, but the optimal time for annual maintenance is during late summer or early fall. Preventative furnace maintenance can ensure your system is ready to provide your home with warmth and comfort during the long cold winter months. In addition to maintaining your furnace, it's important that you maintain your AC unit as well.
Midwestern Mechanical Rapid, Inc. offers free estimates in person and over the phone for your convenience. Call now at (605) 250-0477 for furnace maintenance in Rapid City. We are also available online!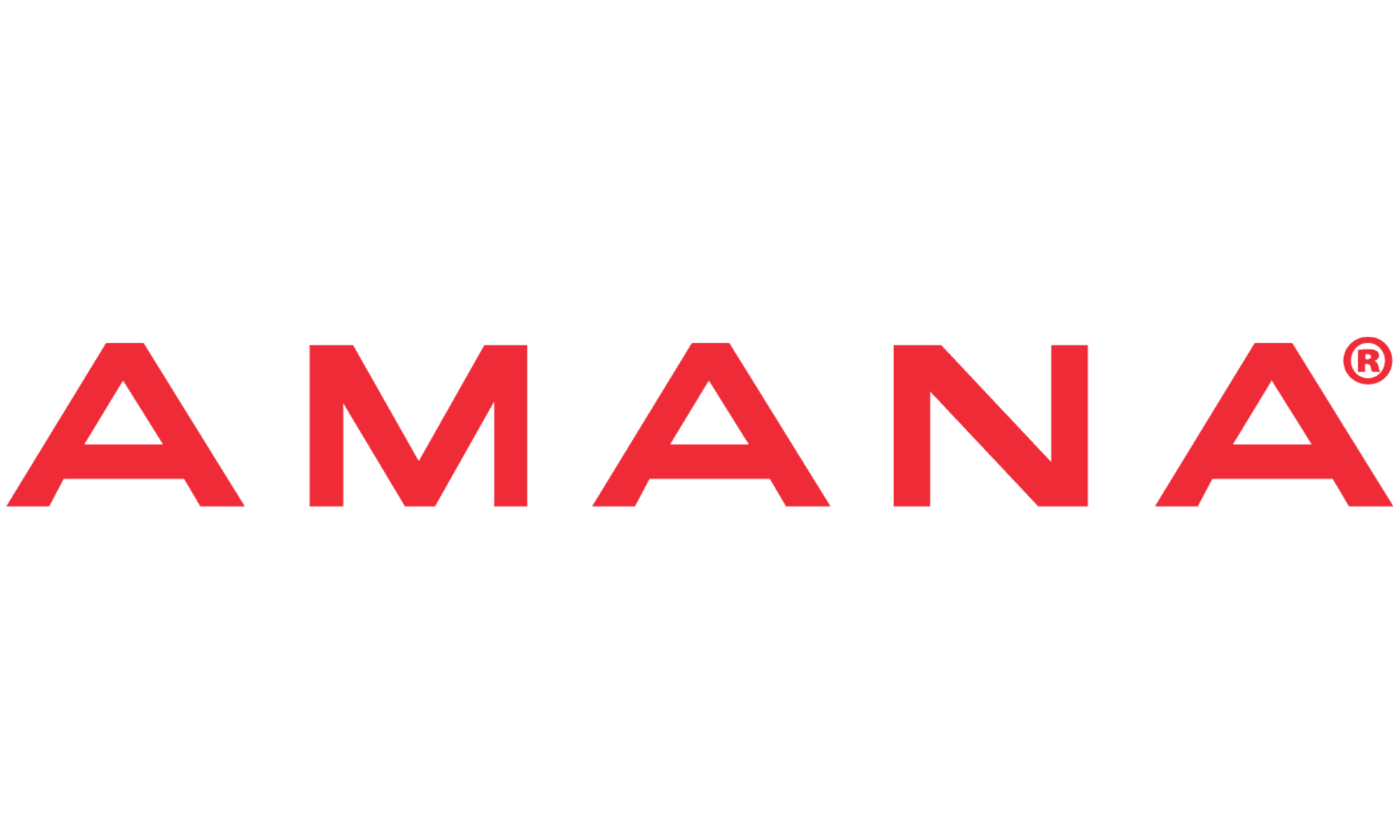 What Are the Benefits of Annual Furnace Maintenance?
Scheduling furnace maintenance is a strong step towards protecting the life of your heating system. Furnace servicing provides home and business owners with many benefits, like:
Savings: Preventative furnace maintenance can keep your unit efficient. When large appliances like your furnace are operating efficiently, they cost less to run. Efficiency means saving money.
Warranty Coverage: Regularly scheduled maintenance is sometimes a requirement manufacturers place as a stipulation of coverage. It's important to know the terms of your warranty because failure to service your system could mean the invalidation of your coverage.
Maximizing Your Investment: When you purchase a furnace, you want to get your money's worth. A properly maintained system can last for more than a decade!
Lower Risk for Emergency Repairs: Professional inspections help identify problems and worn parts before they can lead to system breakdowns. Repairing small issues and replacing worn parts means fewer chances for serious issues.
At Midwestern Mechanical Rapid, Inc., we provide same-day service for your convenience. Call now at (605) 250-0477 for more information or to schedule an appointment.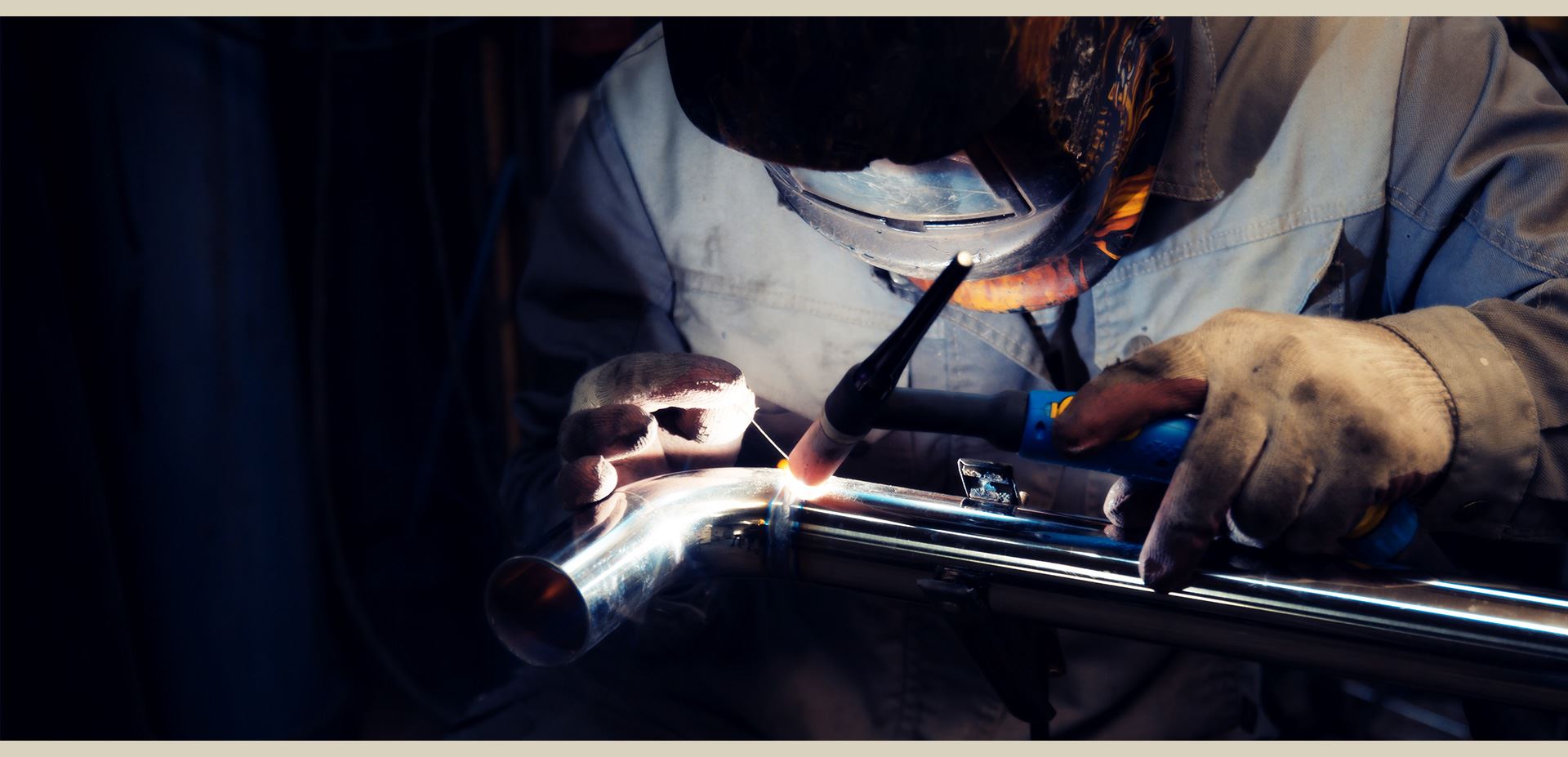 Hear From Our Satisfied Customers
"Very happy with work done, timeliness of work, workmanship. Will call with any other plumbing and recommend. You are fortunate to have Jack as a rep for your company!"

Robyn G.

"Fast service....."

Taylor S.

"Great service from start to finish!"

Sean C.

"A Novelty!"

Gerald R.

"We are very pleased....."

Dolores G.
Why Customers Choose Midwestern Mechanical Rapid, Inc.
At Midwestern Mechanical, Inc., our customers count on us to provide preventative furnace maintenance that prepares their heating system for the cold winter months. We are a local service provider with decades of experience providing residential, commercial, and industrial furnace maintenance in Rapid City, Sioux City, and beyond. The technicians on our team are highly qualified professionals equipped to handle all of your furnace maintenance needs. When you choose to work with the team at Midwestern Mechanical, Inc., you can expect knowledgeable professionals who know the value of continuing education and the expertise that comes from understanding your industry's changes. We are proud of the investments we make into training, educating, and mentoring our employees. Our customers value the precision and reliability we bring to every job.