Rapid City Heating Services
Furnace Repair, Replacement & Maintenance Solutions
Winters in South Dakota can be brutal. Temperatures drop below freezing, ice and snow blanket the roads, and your home seems to be the only place you can stay warm and comfortable. However, if your heating system is no longer meeting your needs, could use a tune-up, or has stopped working altogether, you need professional help fast to get your space back to normal. Our skilled and highly trained team at Midwestern Mechanical Rapid, Inc. offers expert heating solutions to homes and businesses throughout Rapid City and surrounding areas. We make your comfort and safety our top priority and offer free estimates and 24/7 emergency services to ensure fast, affordable, and high-quality furnace solutions.
Our services include:
To learn more about our heating system services or to schedule an appointment with one of our professionals, call our team today at (605) 250-0477.
Rapid City's Most Trusted Furnace Technicians
Furnaces are highly effective and energy-efficient systems that work in conjunction with your ductwork to heat your property. Because no two homes are the same, you need a furnace that works with your property's unique needs—as a system that is too small, or improperly installed, can quickly become taxed, leading to more frequent repairs and inconsistent heating. Luckily, our team at Midwestern Mechanical Rapid, Inc. offers a wide variety of furnaces and will work with you to establish the perfect size and capacity of furnace for your space, all while keeping your budget in mind. Once you've decided on a furnace, we install your new system quickly and seamlessly, even performing a final test to ensure everything is in perfect working order before leaving.
If something seems "off" about your furnace, you can count on our skilled technicians to bring it back to life in no time. We offer 24-hour emergency repairs and start your service by performing a detailed evaluation to accurately pinpoint the problem. We then share our findings, offering honest advice based on a decade of experience, and then get to work repairing the issue. When complete, we test the system to give you the ultimate peace of mind.
To ensure your furnace works optimally come rain or shine, it is important to receive professional annual maintenance. During maintenance, our skilled and highly trained technicians will thoroughly evaluate your system, fix minor issues as needed, and clean and lubricate individual components to keep your system running smoothly for years to come.
Whether you are looking for furnace repair, replacement, or maintenance solutions, trust our team of heating specialists at Midwestern Mechanical Rapid, Inc.. With a decade of experience under our belts, no job is too big or small. We perform every service with integrity, only using the highest quality products and techniques, and never cutting corners to guarantee long-lasting results.
Ready to take control of your home's heating? Reach out to Midwestern Mechanical Rapid, Inc. today! Call us at (605) 250-0477 to schedule an appointment or reach out online and we will get back to you as soon as possible.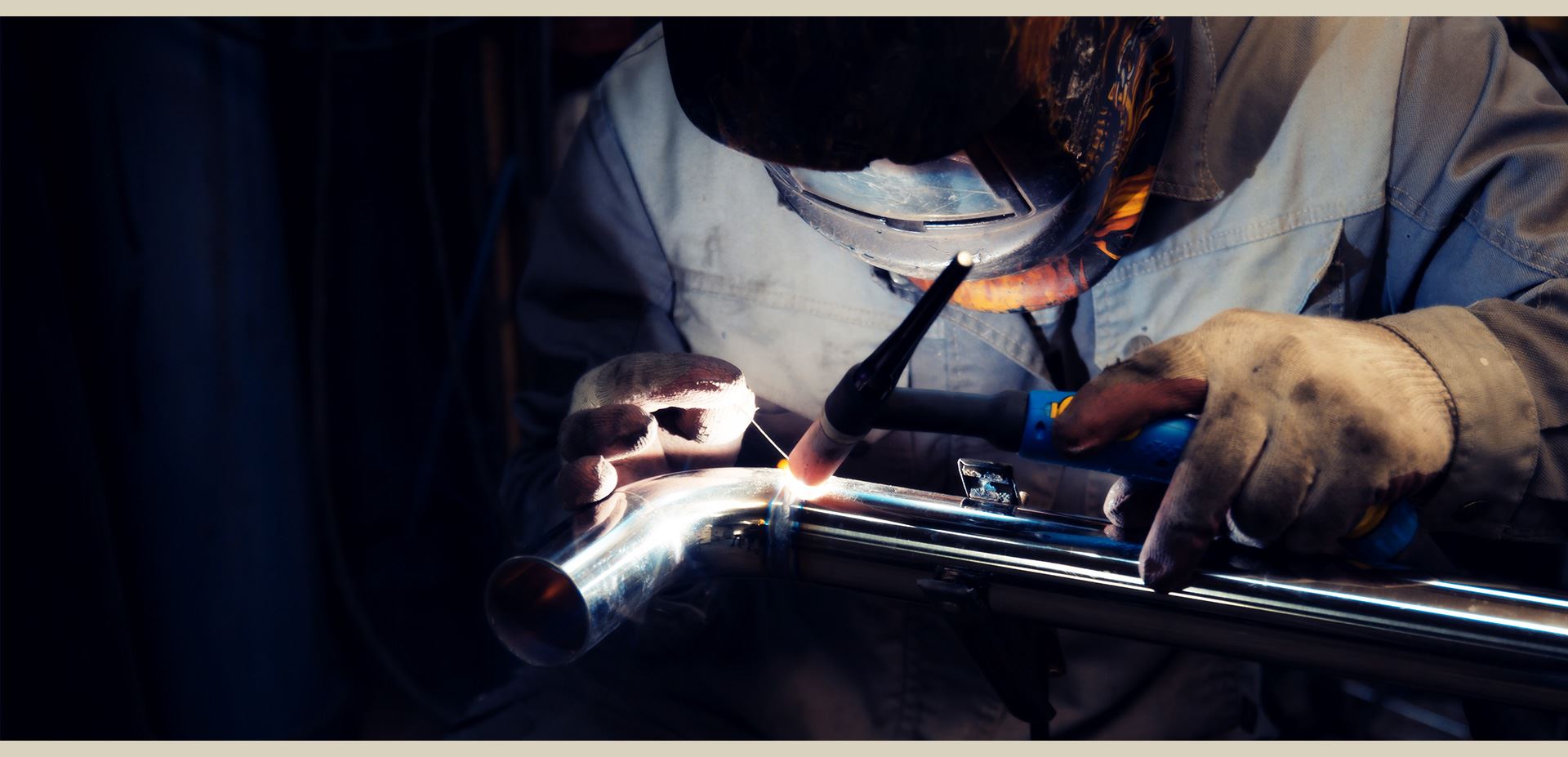 Hear From Our Satisfied Customers
"Very happy with work done, timeliness of work, workmanship. Will call with any other plumbing and recommend. You are fortunate to have Jack as a rep for your company!"

Robyn G.

"Fast service....."

Taylor S.

"Great service from start to finish!"

Sean C.

"A Novelty!"

Gerald R.

"We are very pleased....."

Dolores G.