Fire Sprinkler Installation in Rapid City
For your convenience, our team in Rapid City, SD offer annual, quarterly, and semiannual inspections.
One of the first lines of defense against a devastating fire is a properly installed and maintained fire sprinkler system. At Midwestern Mechanical Rapid, Inc., our fire prevention technicians specialize in water-based systems for commercial, industrial, and residential buildings. Our Rapid City fire sprinkler technicians are certified by the National Institute for Certification in Engineering Technologies (NICET) and American Fire Sprinkler Association (AFSA). We take every necessary step to protect people and property from unexpected fire.
The fire sprinkler system types we work with include:
Deluge
Dry-pipe
Foam-water injection
Preaction
Standpipe
Wet-pipe
Let our team explain more about our Rapid City fire sprinklers services at (605) 250-0477.
Custom-Designed Solutions for Your Unique Needs
Under South Dakota fire safety codes, many large buildings and multi-family homes are required to have a fire protection system such as fire sprinklers. These systems typically work by detecting the heat in the surrounding air. When the surrounding temperature reaches around 155 degrees, water or other extinguishing agents are released to abate any surrounding flames. These systems need regular maintenance for flawless performance during an emergency.
No two buildings are the same and fire sprinkler systems and fire sprinkler pipes need to be designed and installed for its unique needs. Fires spread quickly so every element of the building should be taken into consideration. If you are wondering if your property is compliant, want installation of a new water sprinklers system, or notice a leak, give our fire protection technicians a call right away.
Fire Sprinkler Inspection
It's crucial to the safety of everyone to ensure your sprinkler system is staying up to code. Our Rapid City fire sprinkler inspection professionals can ensure yours are working effectively. For your convenience, our team in Rapid City, SD offer annual, quarterly, and semiannual inspections.
Contact your local fire prevention specialist at (605) 250-0477. We answer calls 24/7.
If you're inquiring about a copy of an Inspection form, click here.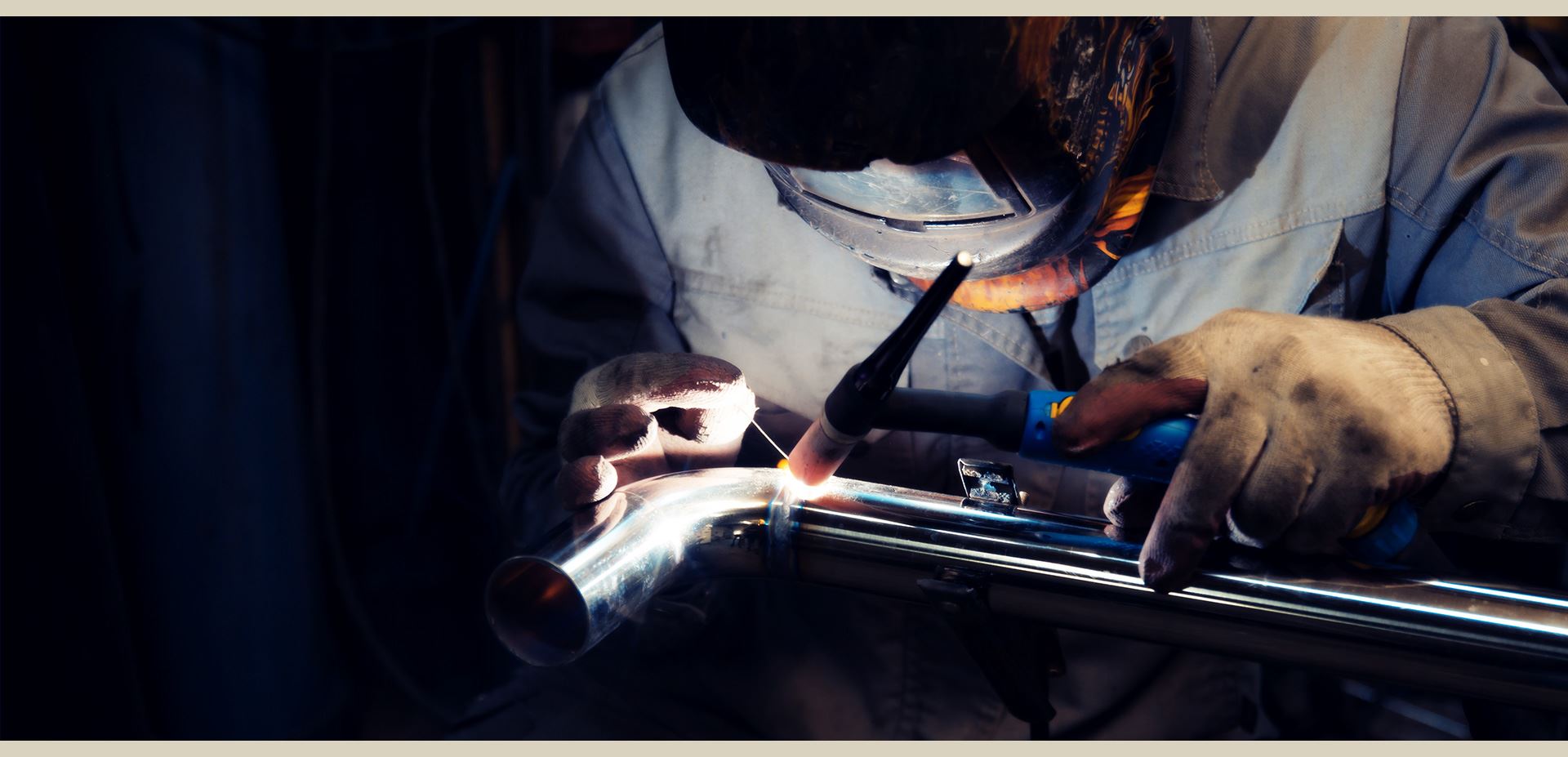 Hear From Our Satisfied Customers
"Paz was very professional in his performance of work, explaining the work he completed, and was able to find a resolution to the issues quickly."

Rod C.

"Prompt, Efficient, and Polite!"

Karen R.

"Brent was excellent to work with. He was able to solve our problems with a heat pump that has been hard to fix."

H. Kohlbrand

"I rate them 5 stars for everything! From promptness, appearance, attitude, work performed, and willingness to explain it all.... Will definitely use them again!"

Larry Nelson

"Highest in ratings for phone representative, work performed and would call again for service!"

Singer Properties
Upfront Pricing & Free Service Estimates
Midwestern Mechanical Rapid, Inc. is here to protect your property. That is why we offer comprehensive fire sprinklers services in Rapid City. For over 10 years, we have outfitted homes and businesses with high-quality fire sprinklers that utilize the latest in fire prevention technology. We offer upfront pricing, payment plans, and free service estimates, so you know what to expect every step of the way.